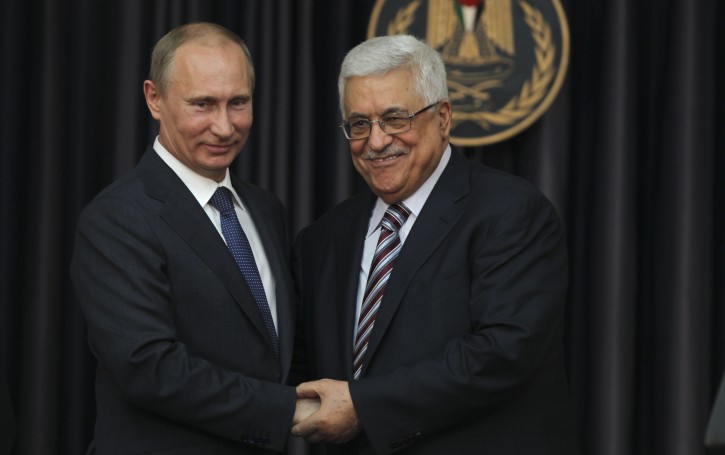 Bethlehem, West Bank – Visiting Russian President Vladimir Putin praised his Palestinian counterpart Tuesday for what he said was a "responsible" position in negotiations with Israel, frozen for nearly four years, and said Russia has no problem recognizing a Palestinian state.
Putin also offered veiled criticism of Israel, saying unilateral actions — an apparent reference to continued Israeli settlement expansion on war-won land — is not constructive.
"We talked about ways of overcoming the dilemma of the Israeli-Palestinian peace process," Putin said Tuesday. "I point out here the responsible position of President Abbas and his endeavor to reach a peaceful settlement based on a two-state settlement."
"I am sure that all unilateral actions are not constructive," he added.
Putin spoke at the end of a visit to the biblical West Bank town of Bethlehem, with Palestinian President Mahmoud Abbas by his side.
{NewsPhotosEmbed 332857351}
Follow VINnews for Breaking News Updates