Flatbush – A major accident occured Tuesday afternoon, when a vehicle ran over an 10-year-old child and then barreled straight into scaffolding on Ocean Avenue and Avenue L in Flatbush.
The front half of the vehicle was crushed after the scaffolding collapsed from the impact, pinning the occupant.
The child was transferred to Community Hospital where he was pronounced deceased. The driver is reportedly in stable condition.
The NYPD is investigating the circumstances surrounding the crash.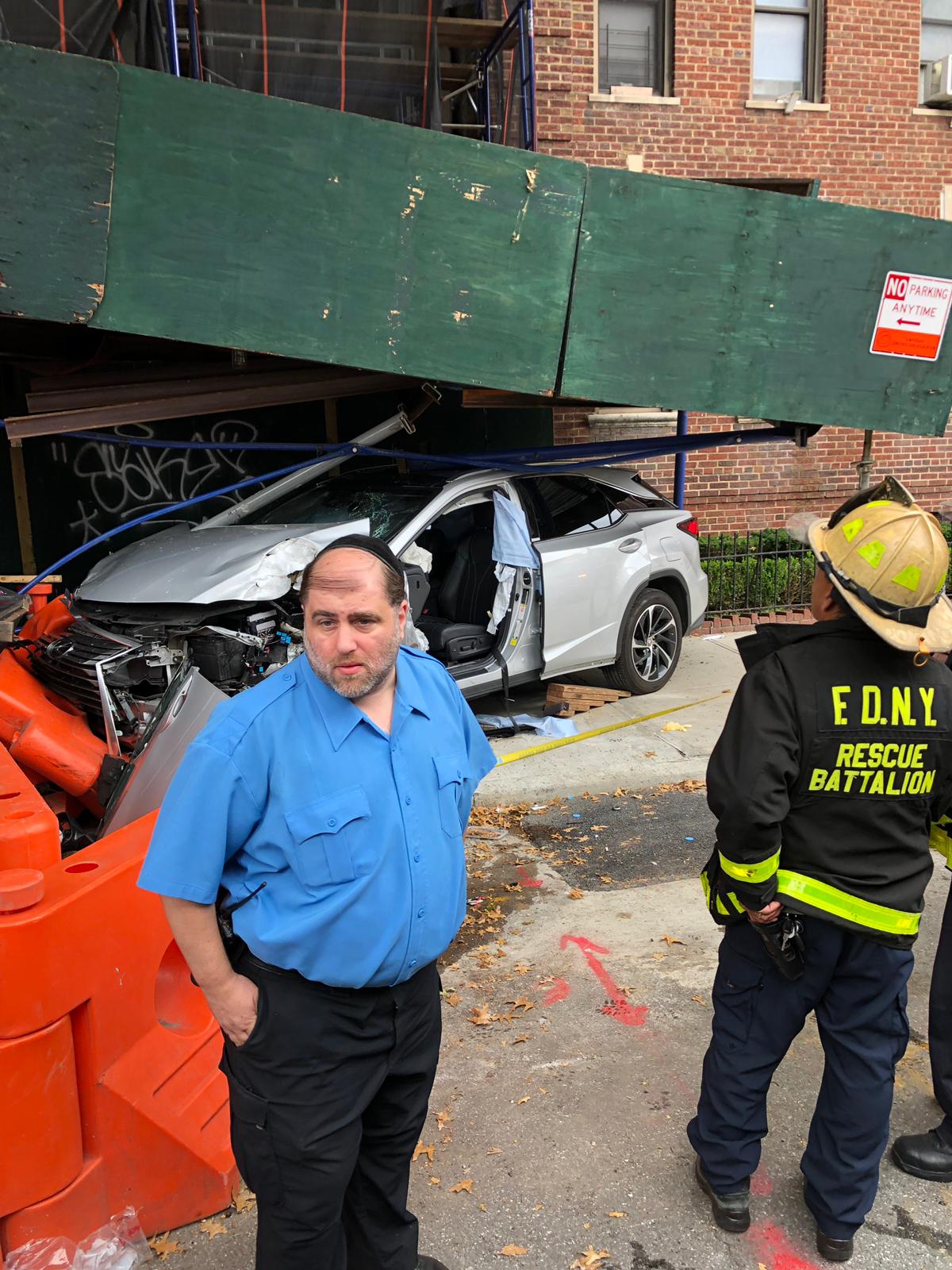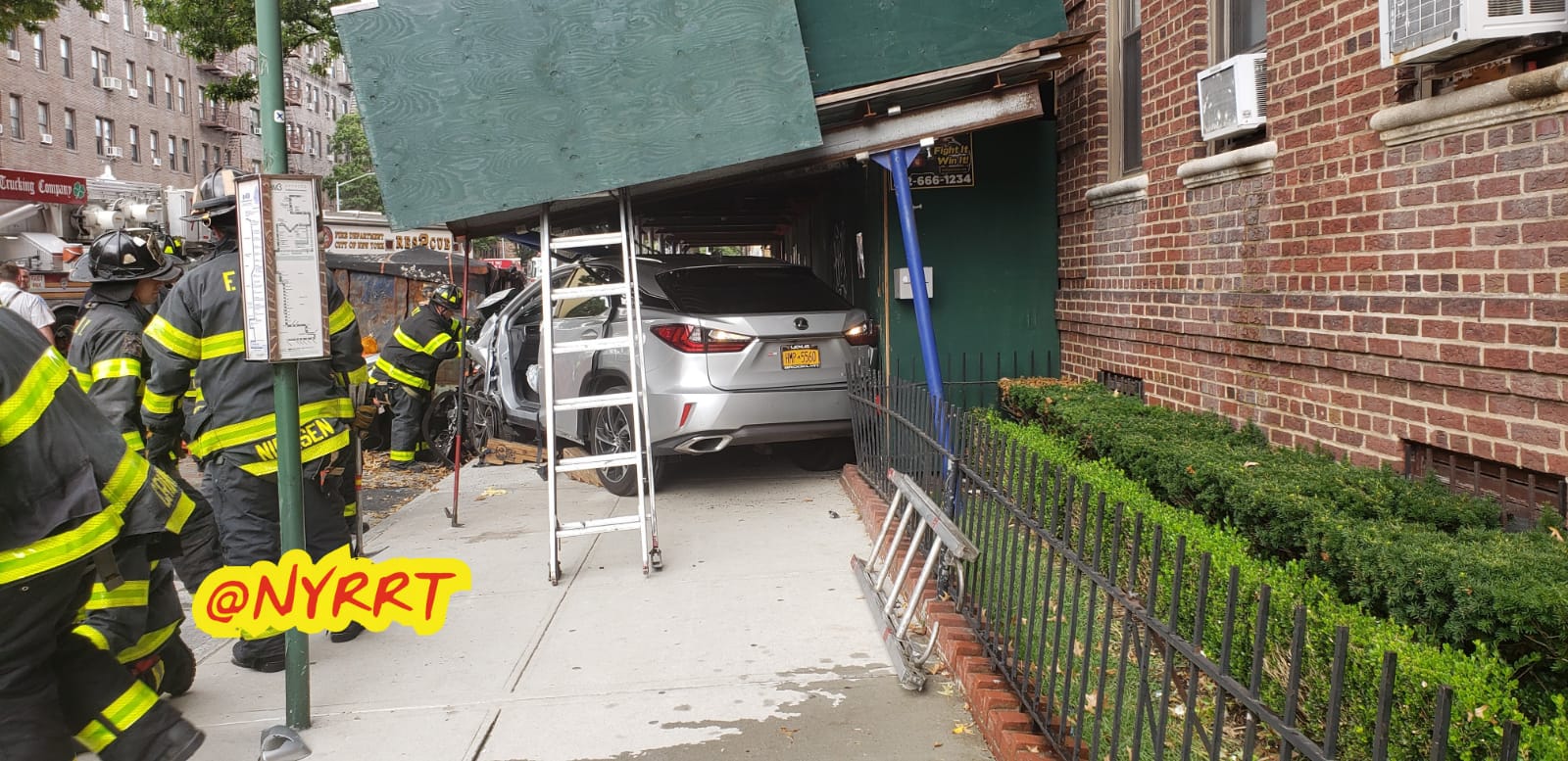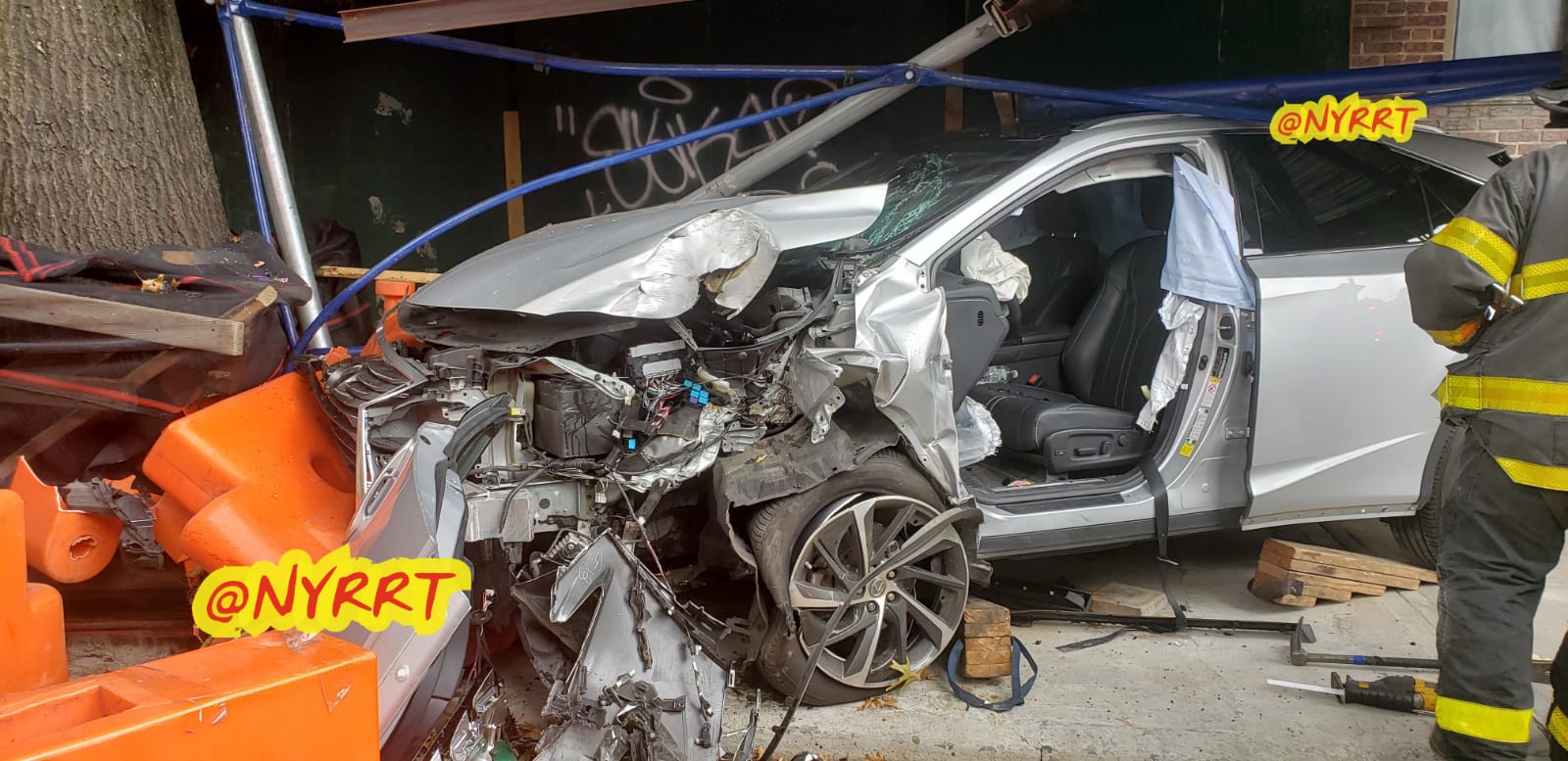 Follow VosIzNeias For Breaking News Updates