JERUSALEM (VINnews) – Thousands arrived on Tuesday in Jerusalem for rally in honor of Satmar's Admor, Rebbe Zalman Teitelbaum's visit to Israel.
The Rabbi landed in Israel from the US on Tuesday morning for a 10-day visit, during which time he will greet his Satmar Hassidim, meet with other ultra-Orthodox leaders, and distribute money to institutions that do not accept funding from the state.
The Satmar hassidic community is fiercely anti-Zionist due its belief that Zionism was an attempt to force God's hand into bringing the messiah, and as such its community in Israel refuses to accept any funding from the state.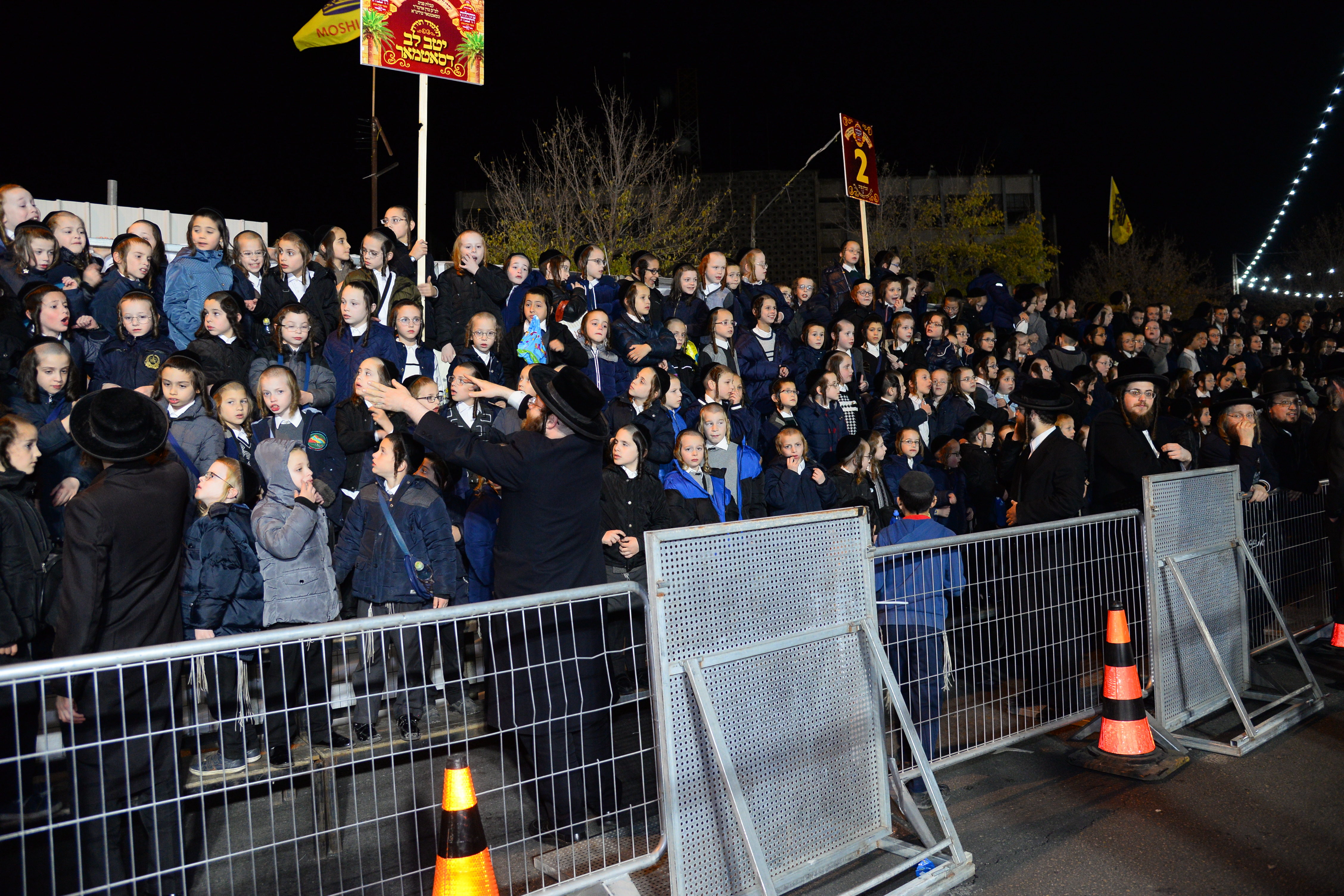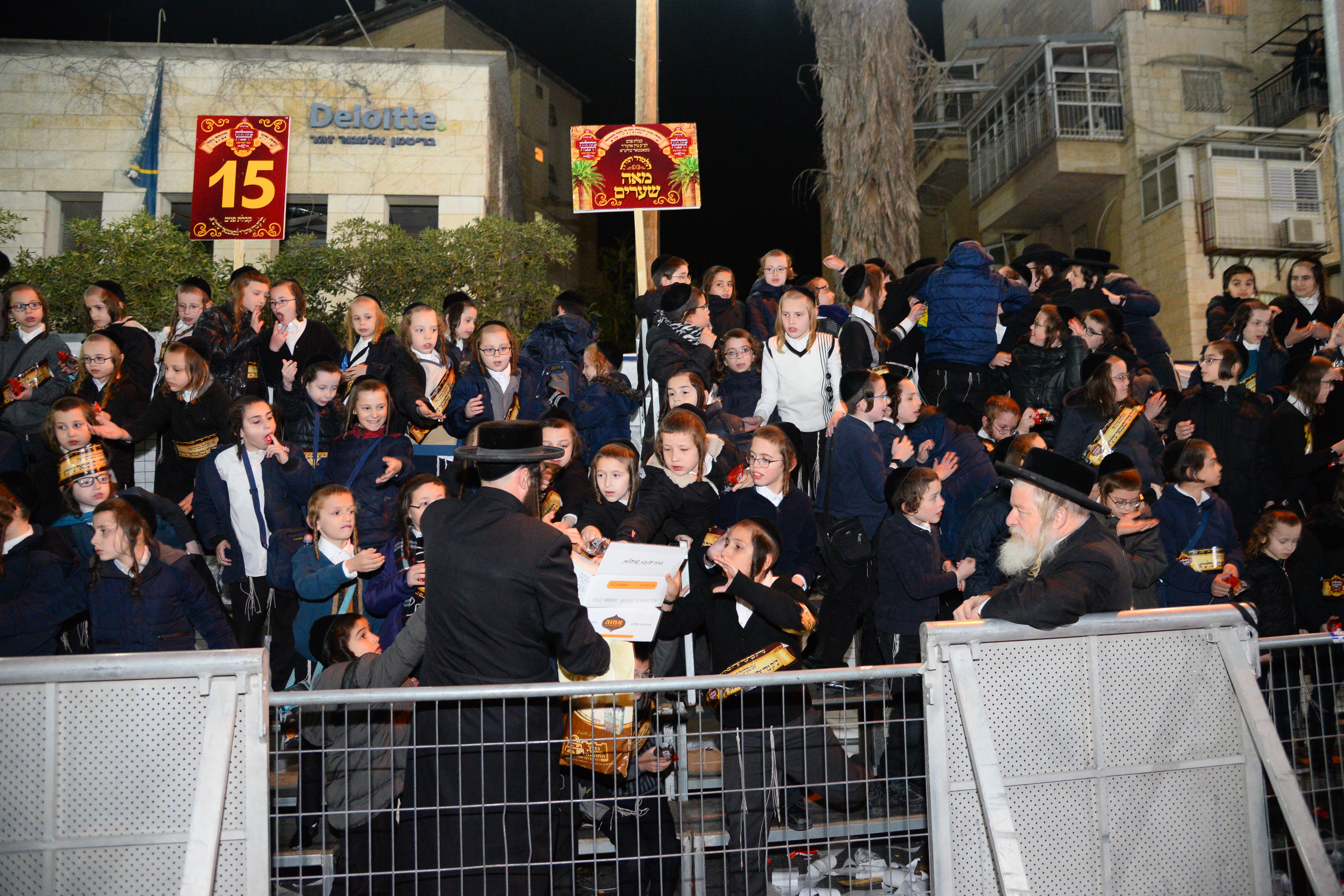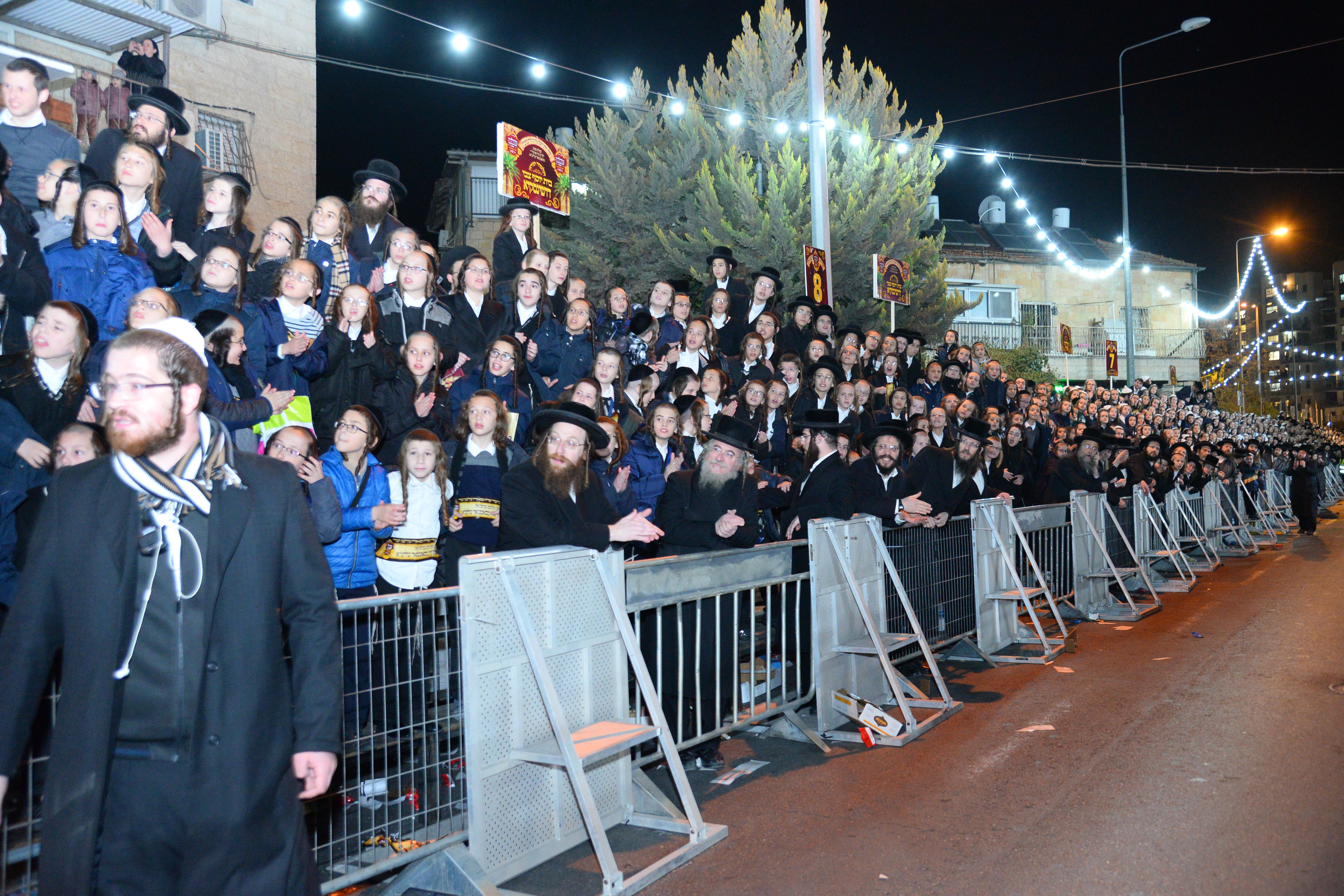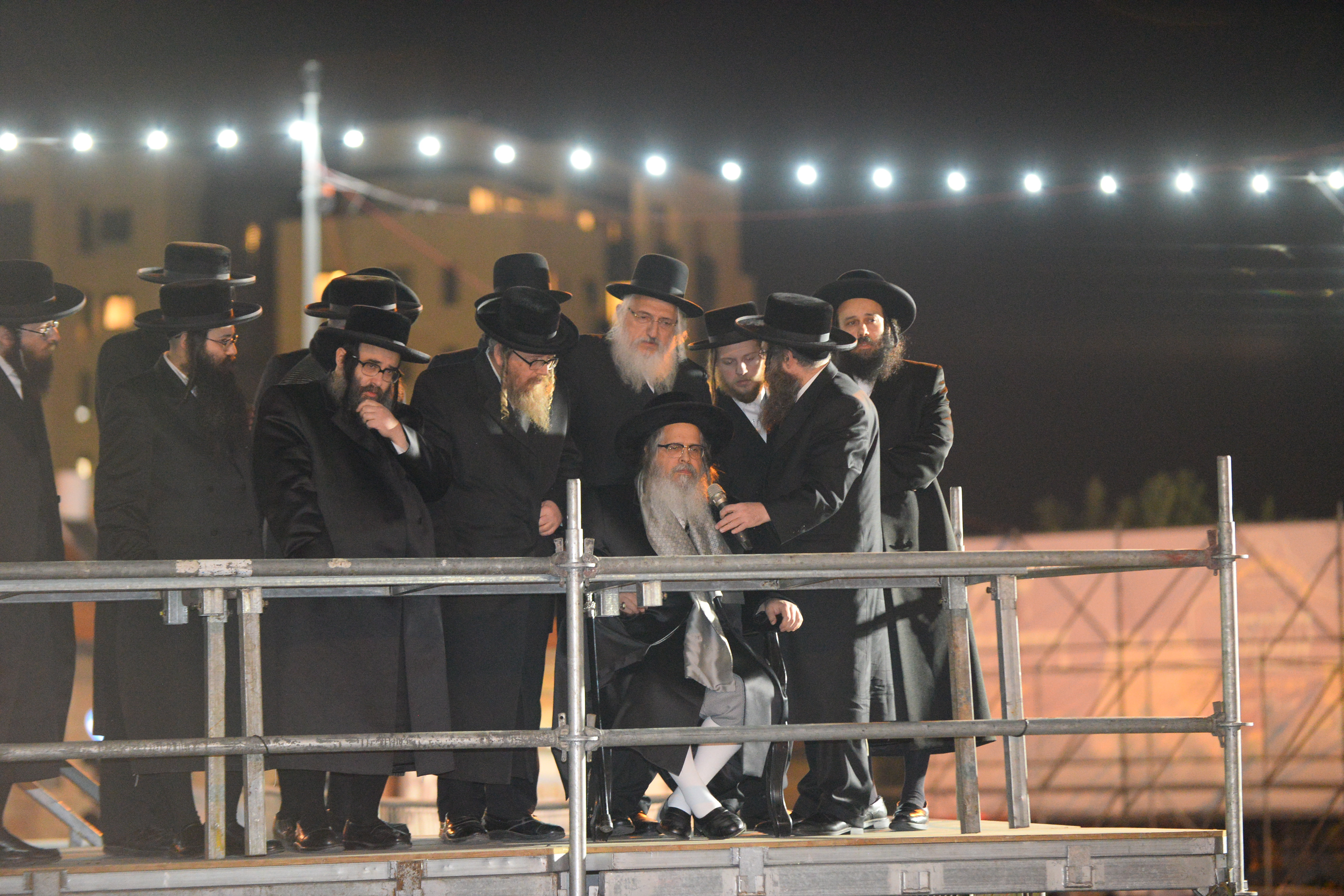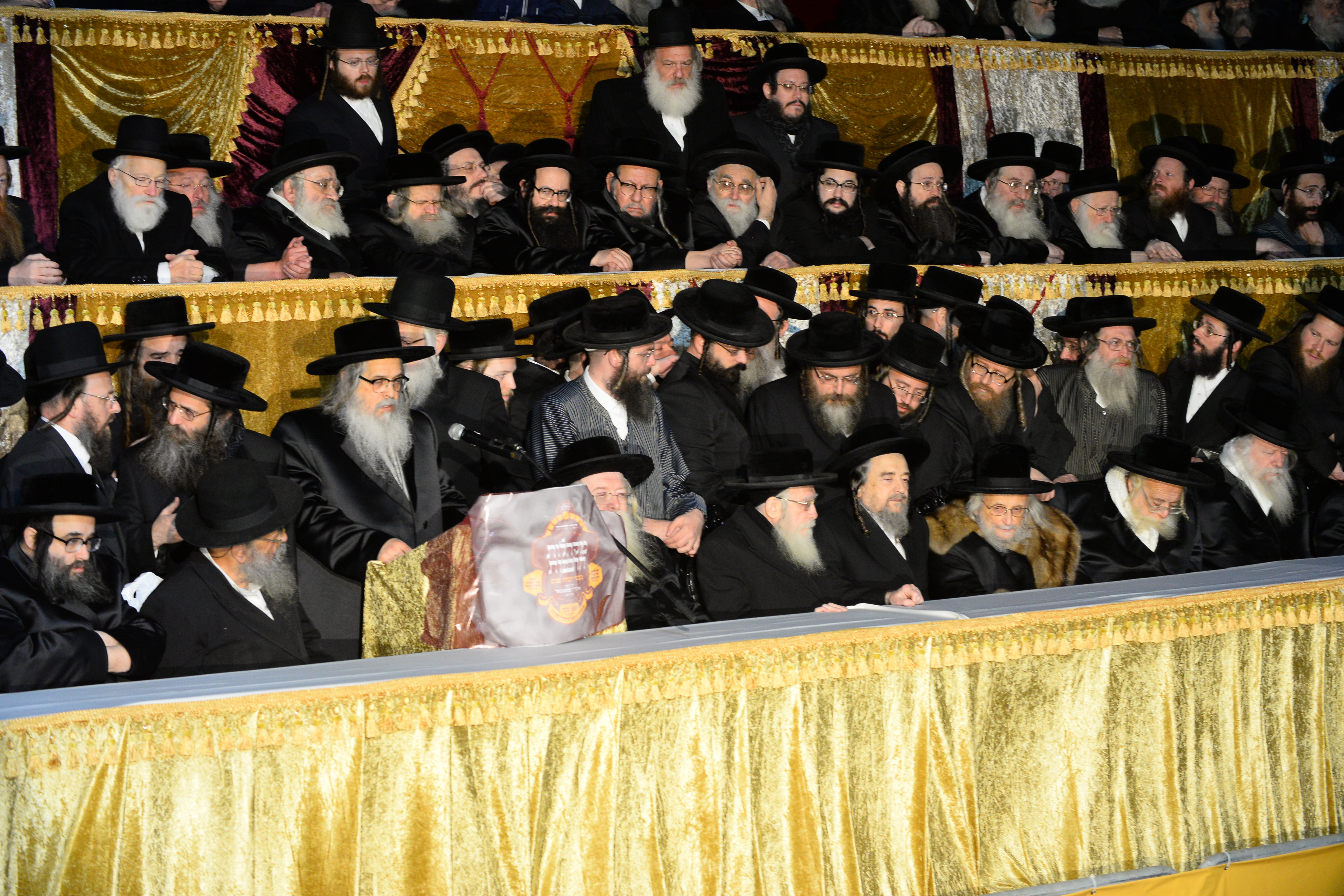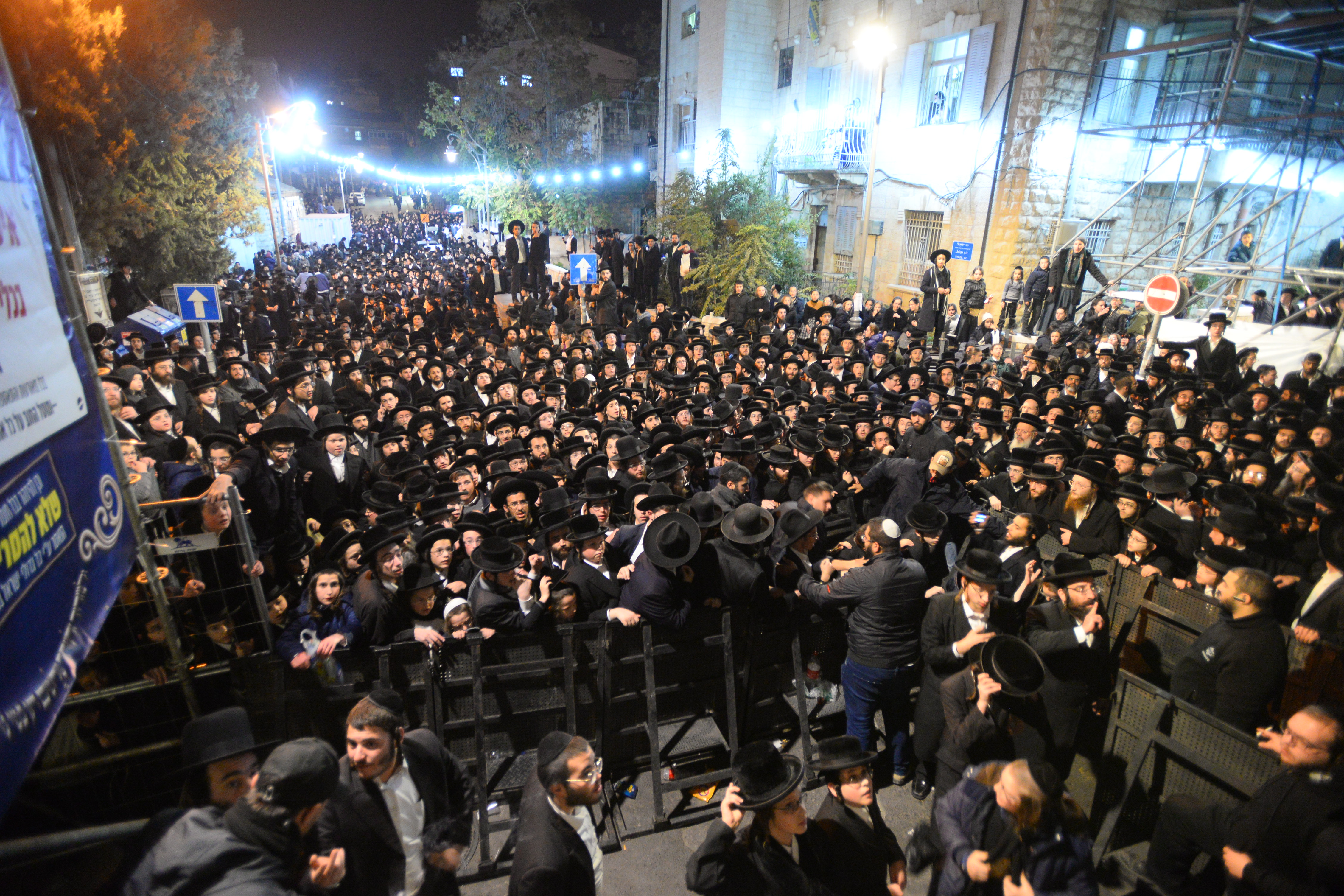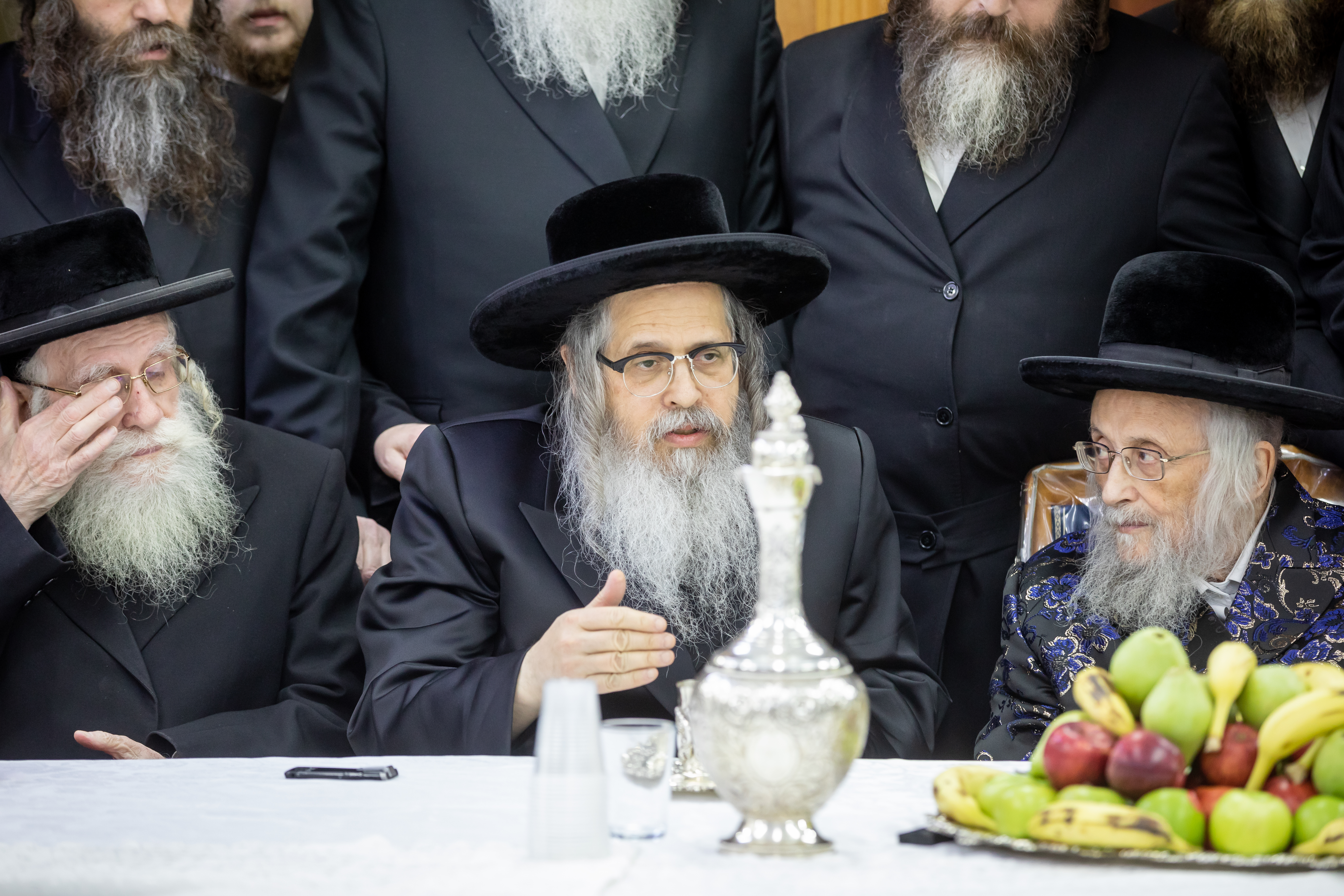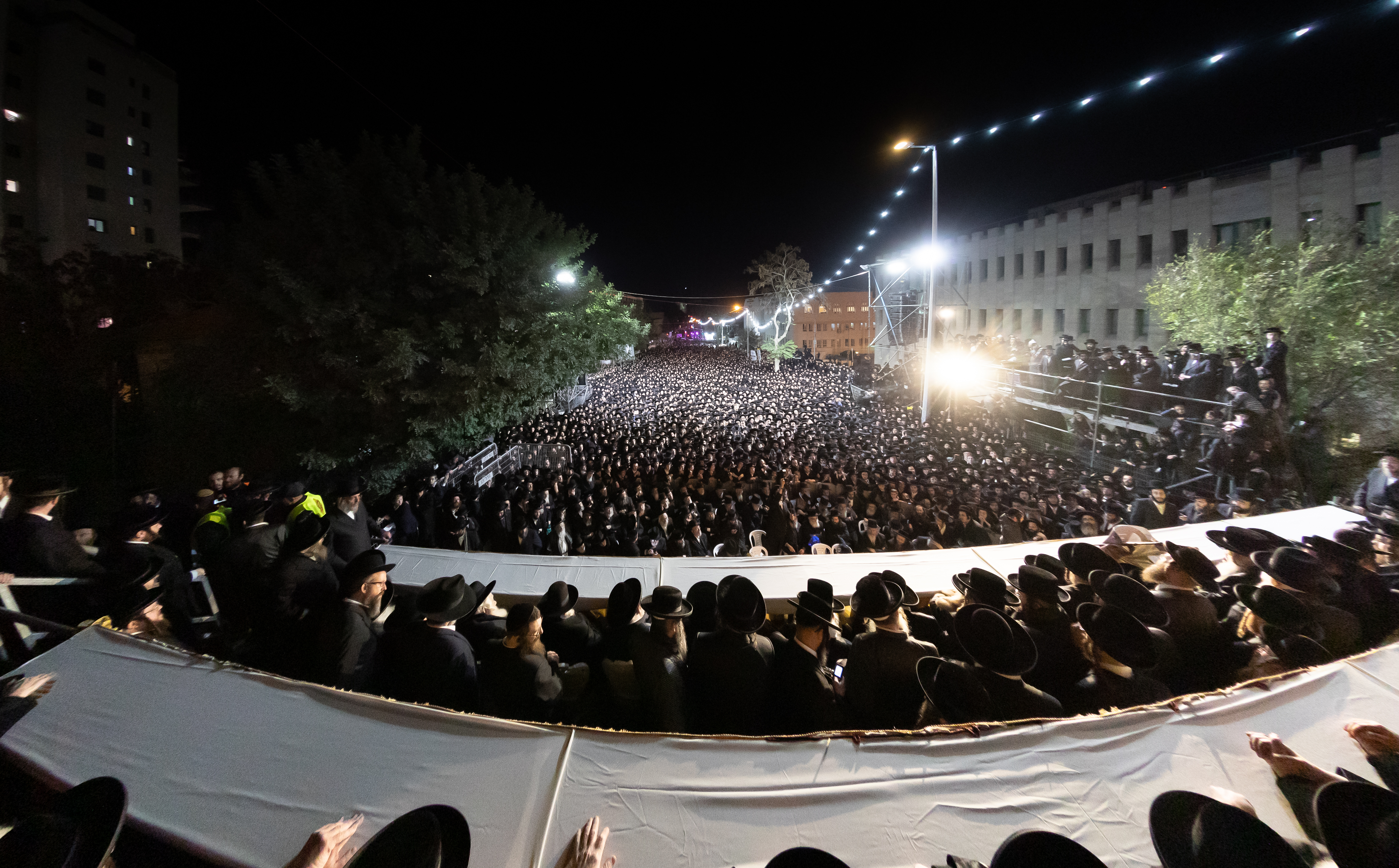 Follow VosIzNeias For Breaking News Updates