NEW YORK (VINnews) — A 45-year-old chareidi father of 10 from Beit Shemesh was killed and a number of others injured when the van they were travelling in which was returning from Uman to Kiev airport slammed into a bus on the main road.
Hatzalah members were summoned to the scene to treat the injured people but were forced to declare the death of Avraham Levy, a father of 10 who suffered critical injuries in the accident. Four other people were transferred to hospital in Kiev.
Witnesses at the site said that the minivan apparently crashed into the bus while on its left side and therefore the passengers on the right side of the minivan were injured.
Aharon Ben-Harush, a paramedic for United Hatzalah, said that "the accident involving a minivan and bus occurred 70 km from Uman. The Uman emergency team and other paramedics performed resuscitation on one of the passengers but unfortunately he was declared dead at the scene. We also gave first aid treatment to four lightly injured people who were later transferred to hospital.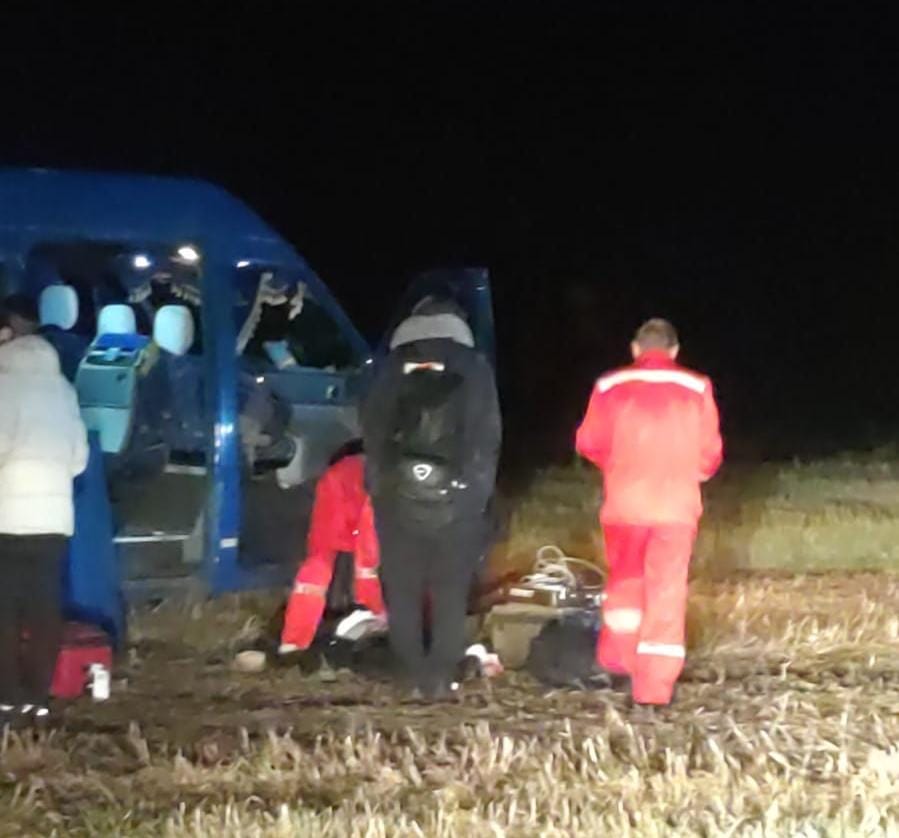 Follow VosIzNeias For Breaking News Updates