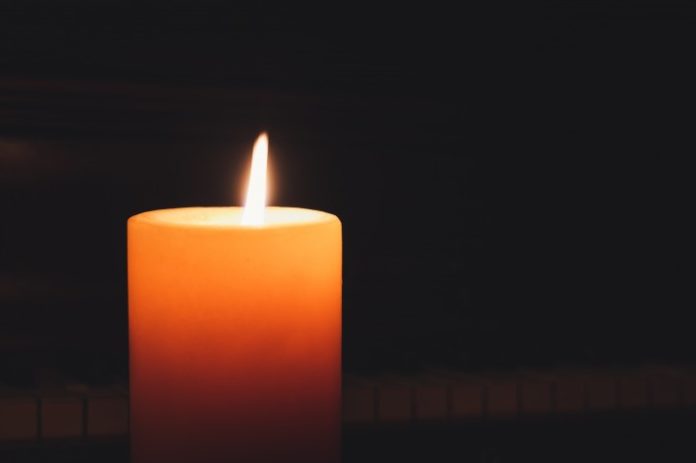 Family getting up: Shacharis: 8:00 amMincha: 6:10 pmMaariv: 6:45 pm
Shiva begins Motzei Yom Tov, Wednesday night. On Sunday Oct 3 ONLY shiva, including 1:40 PM Mincha, will be at 750 Forest Ave, Apt 17C, Lakewood, from 12 -3pm.
Please contact Mr. Steven Berg (son) and Mrs. Wendy Shulman (daughter) directly for their shiva locations and times.
Follow VosIzNeias For Breaking News Updates