JERUSALEM (VINnews) — Journalist Sivan Rahav-Meir described the historic aspects of the growing Israeli involvement in Dubai including the stunning pavilion recently opened at the Expo 2020 which can be seen in the following clip: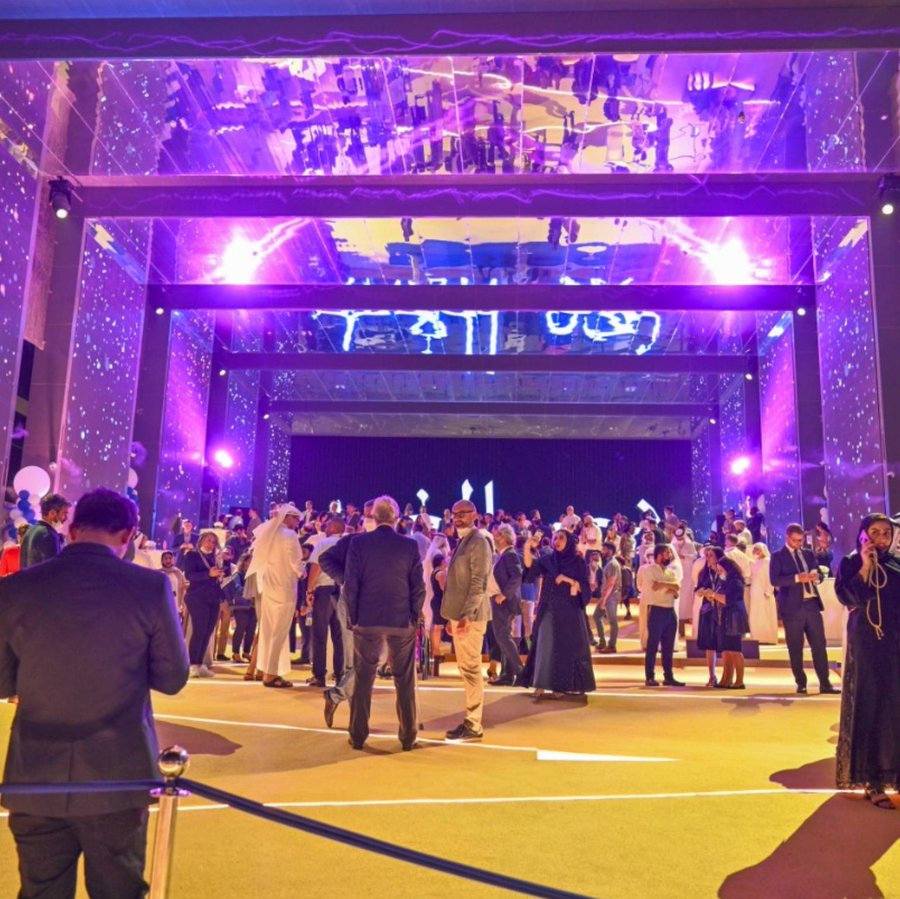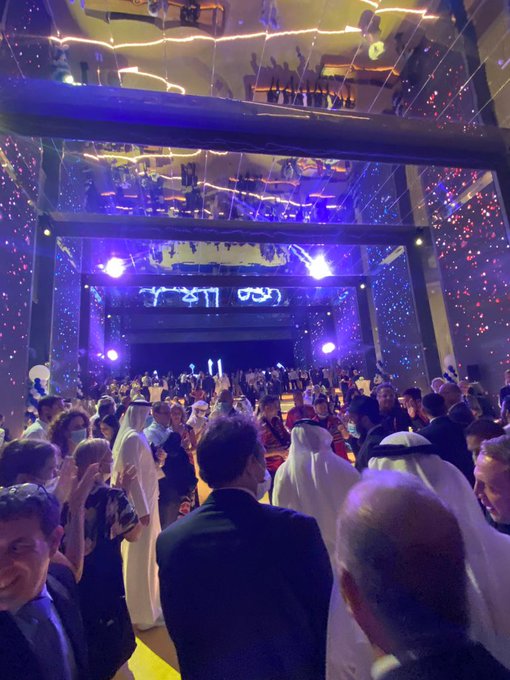 Rahav-Meir quoted Eli Weissbart, the creator of content at the Israeli pavilion who said that: "I'm here from last Friday. This is the largest exhibition in the world, 192 countries, more than 30 million expected visitors. The Israeli pavilion's slogan is "open invitation to tomorrow" with a gate opening into the horizon and a hand held out to invite other nations to join us in a better future. We didn't imagine that this outstretched hand would be so ecstatically received.
"The Moroccan pavilion has an announcer welcoming in Hebrew with Baruch Haba. The Indian pavilion shows meetings with former Prime Minister Netanyahu. The Russian pavilion has Hebrew texts displayed, and at the entrance to the local supermarket in Dubai they proudly display Israeli products. Made in Israel is a quality standard which arouses excitement here. I sense it with all those visiting us, there is something good in the air."
Rahav-Meir also described interviewing one of the project managers of the exhibition,Khurram Shahzad, who is of Pakistani origin.
"At the beginning it was strange for me to work with your delegation," Shahzas says. "But the Abraham Accords make it easier. This was the first time in my life that I met Israelis, and I'm not the only one here. I was at your pavilion the whole time, I worked in tandem with the Israeli staff for days. I met nice people, I learnt to say Sababa and from my point of view you could sign an agreement with Pakistan. That is my country and I love it and I would be happy if it would go in that direction."
Rahav-Meir concludes that "as we invite the whole world to our pavilion in Dubai its important that we know what is happening there."
Follow VosIzNeias For Breaking News Updates