JERUSALEM (VINnews)- Thousands of people participated Monday in the funeral for Eli Kay, 26, who was shot dead the day before in a Jerusalem terror attack.
Speaking at the service, Kay's brother Katriel insisted that those in attendance not be aggrieved for him but rather find a way to turn the calamity of his death into an event that strengthens the Jewish people and the Jewish state.
"We should not be sad for Eli. When we put him in he will be at peace… He was a bit of a nomad, went all over the place, now his time has come to rest," said Katriel.
"We are all here sad, crying, but I know that we need to ask ourselves what will change in our lives now. What can we do so that the memory of our brother will be eternalized… so that for the rest of their lives they will perpetuate what Eli stood for.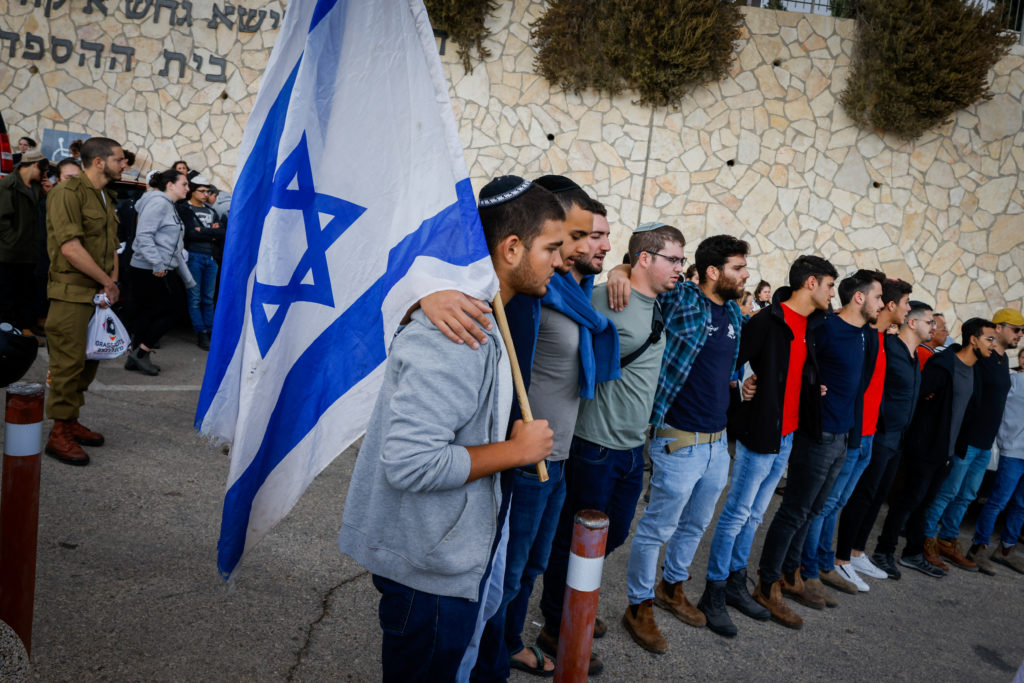 Follow VosIzNeias For Breaking News Updates