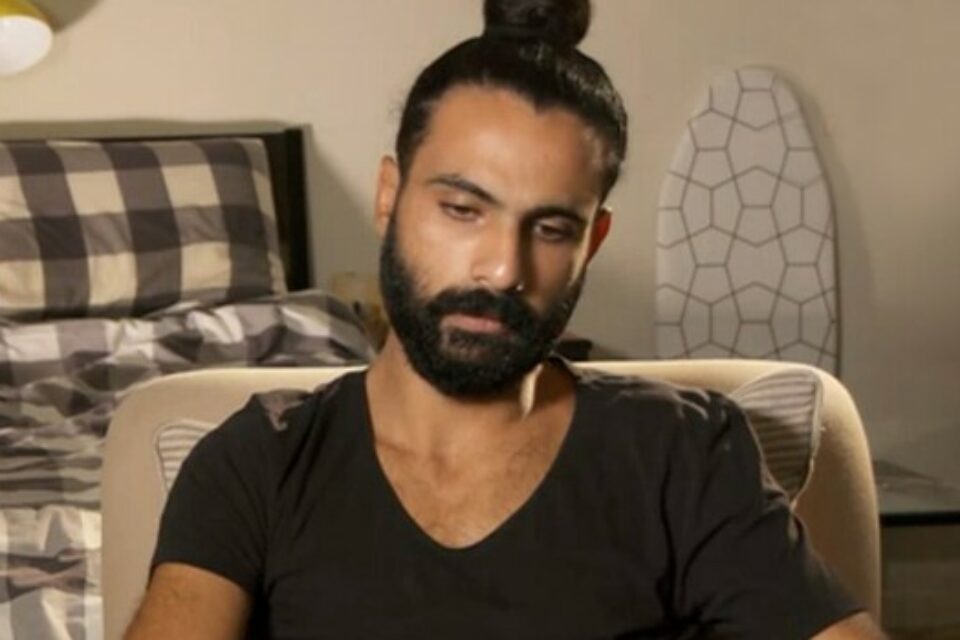 JERUSALEM (VINnews) — Last April, Itzik Saidian set himself alight outside the rehabilitation department of the IDF in Petah Tikva. Saidian was protesting the bureaucracy and lack of recognition of his PTSD (Post-Traumatic Stress Disorder) as a result of fighting in the 2014 Protective Edge campaign in Gaza.
Saidian was so badly burnt in the incident that medics were skeptical that he would even survive the night. However after 30 surgeries on his almost skinless body, he has stunned doctors by making progress and even getting back on his feet.
"It's kind of a miracle he survived; with that level of burns the odds are stacked against you," Prof. Josef Haik, head of the burns center at Sheba Medical Center, told The Times of Israel. "We've been determined to use his second chance to the best we can, and to our great joy he's making an astonishing recovery."
Saidian has remained in Haik's unit since the night he set himself ablaze. The medical team at Sheba has overcome major hurdles, such as Saidian having barely an inch of healthy skin on his body.
"When he came he was with 97 percent burns," said Haik. "He arrived about half an hour after the event occurred. He had put a lot of flammable liquid on himself and set himself on fire.
"The burns were so deep in some places that they reached the bones. They were so bad that the only place we could 'harvest' skin was the soles of his feet.
"He lost huge amounts of muscle due to the long healing process and confinement to bed, but he is now walking. His wounds are almost totally closed, and he's doing a lot of rehab," Haik continued. "He has a stand-up bed which gives the benefit of early ambulatory progress and allows a return to stand-up position even if ventilated, helping balance and [to] prevent pressure sores."
Saidian awoke from his coma in September and has since received psychological as well as physical support from authorities.
Saidian's extreme act bought to the fore the plight of wounded IDF veterans who face an uphill battle as they try to receive compensation for their often lifechanging injuries. Saidian himself had received recognition for a 25% disability although he had requested 50% disability. The Defense Ministry claimed that at least a portion of his condition was due to childhood trauma, not his military service.
Many of his treatments have used innovative technology, some of it developed in Israel.
"We've used skin substitutes using keratinocytes, an Israeli invention that gives a layer on the skin and also creates dots from small pieces of skin that heal and spread to make clean tissues," Haik said.
For Haik, treating the veteran has been deeply moving.
"My son is his age, and I feel a lot of identification with this patient," he commented. "My son has a friend who was killed in the same event in Gaza that gave Saidian PTSD."
Follow VosIzNeias For Breaking News Updates