JERUSALEM (VINnews) — As President Biden's visit to Israel and other Arab countries in the region draws closer, Democrats are pushing Biden to pressure Israel on issues of settlement construction in Judea and Samaria.
Twenty-nine left-wing Democrats called on the Biden administration Friday to pressure Israel to scrap plans for construction in the strategic E1 region between Jerusalem and Maale Adumim. The Democrats claim the region is essential for the contiguity of a future Palestinian state and construction there would make it impossible to establish a Palestinian state with East Jerusalem as its capital, since there would be no way for the state to extend from the north to south of Judea and Samaria.
The Israeli authorities are set to advance plans for construction in the region just days after President Biden visits the Middle East.
"We urge you to continue emphasizing in the lead-up to [US President Joe Biden's July 13-14] visit that settlement construction in E-1 remains a red line for the United States and to use every diplomatic tool at your disposal to ensure that Israel does not further advance these devastating plans," the lawmakers wrote in a letter to US Secretary of State Antony Blinken.
The project, which would link Maale Adumim to Jerusalem, was first proposed nearly two decades ago and has been repeatedly deferred due to international pressure. Recently the plan was advanced by former prime minister Binyamin Netanyahu and it has now been submitted by the regional authorities for public comments. A number of Israeli left-wing and Palestinian groups have filed complaints but hearings have been delayed and the Civil Administration's Higher Planning Subcommittee has yet to adjudicate over objections to the project.
Even if these complaints are rejected, there are still a number of stages before construction takes place but the likelihood of such construction has raised concern among those who favor the establishment of a Palestinian state in Judea and Samaria.
In the meantime, Reps. Mark Pocan and Jan Schakowsky organized a letter to Secretary of State Anthony Blinken calling on him to press Israel on the issue of E1 "and to use every diplomatic tool at your disposal to ensure that Israel does not advance further these devastating plans."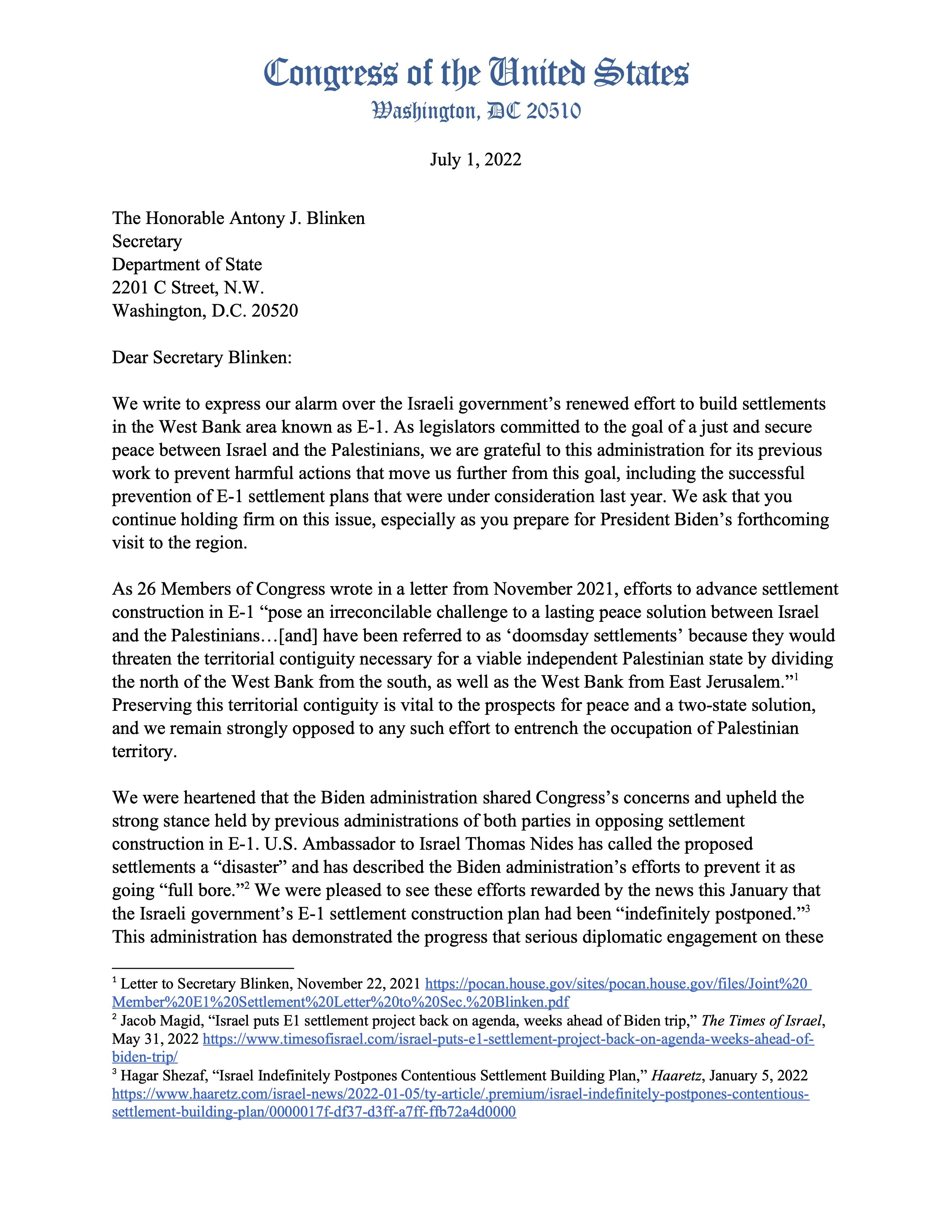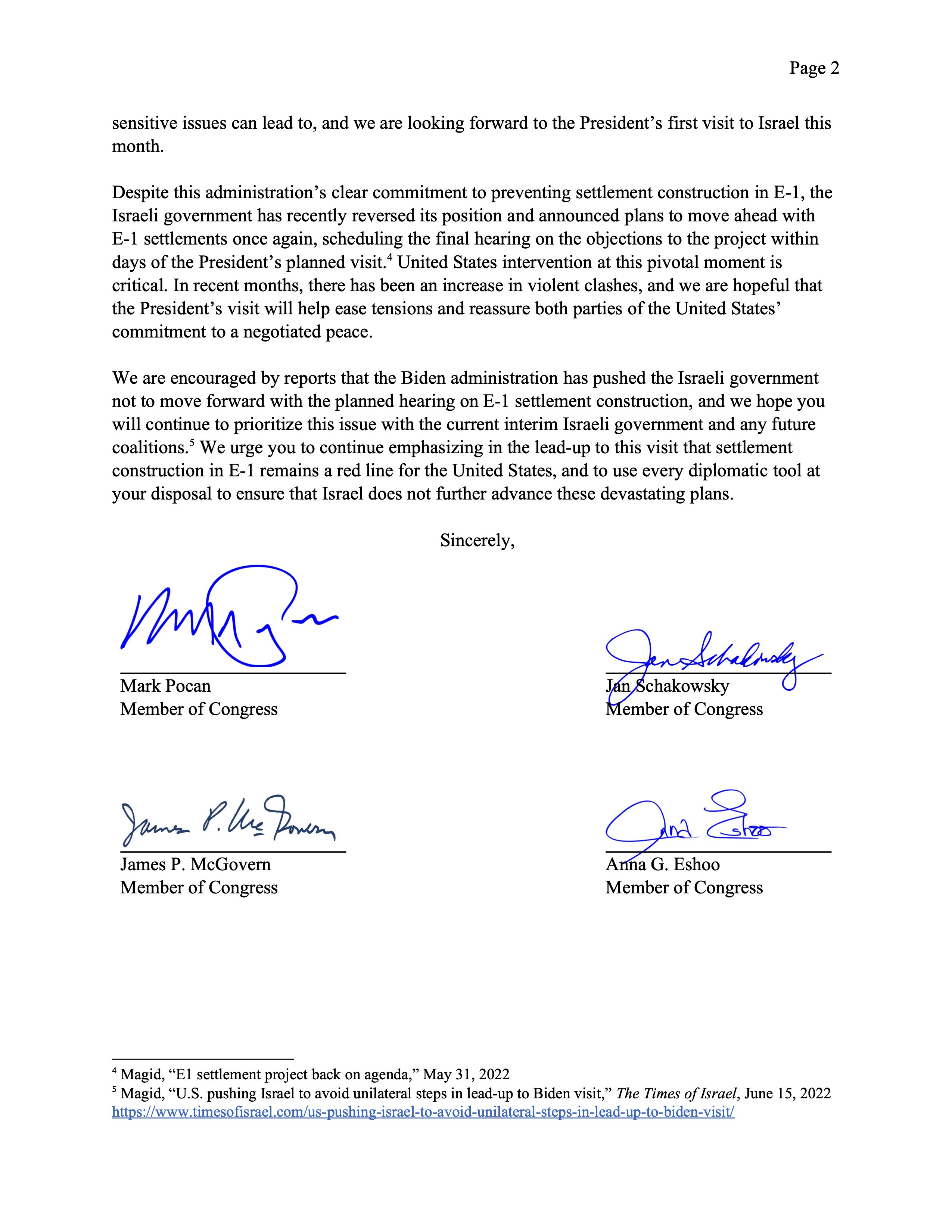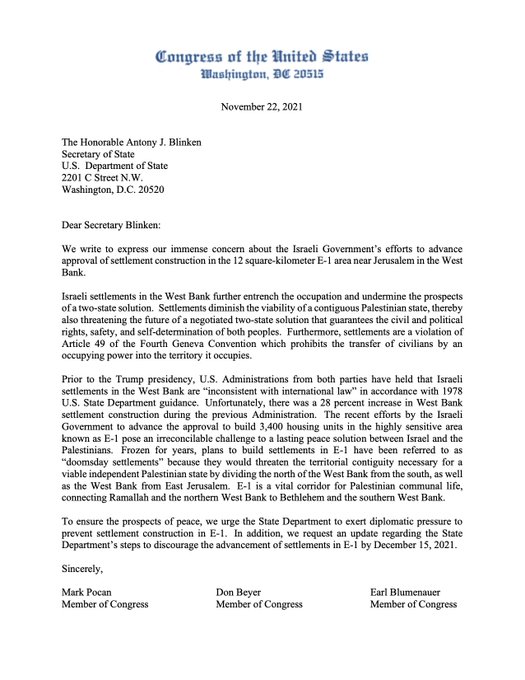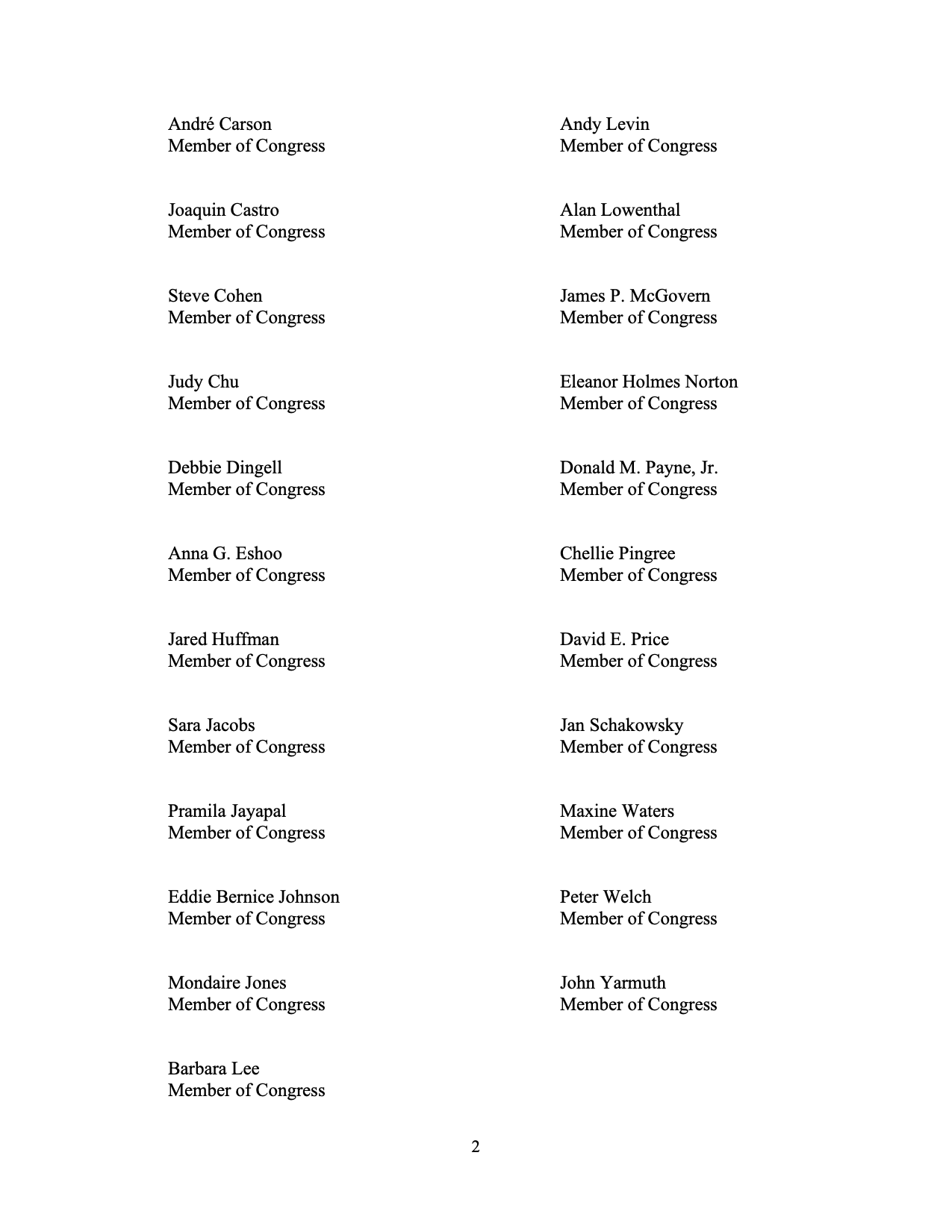 While the White House has opposed the E1 plan in principle, it is particularly concerned about the timing of the approval and has been pressuring Israel to cancel the July 18 session, according to Israeli and US officials.
Follow VosIzNeias For Breaking News Updates