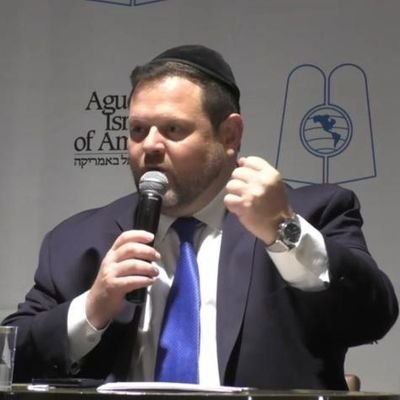 NEW YORK (VINnews PODCAST) — In this exclusive interview, Reb Chaskel Bennett, writer, political activist, and Board of Trustee member of Agudas Yisrael, discusses the NY Times' targeting of the frum community, as well as the Agudah's new awareness campaign, KNOWUS.ORG.
Mr. Bennett describes the newspaper's disgraceful and relentless demonization of Jews. He explains why the Agudah decided that it's time to go public with an awareness campaign, as opposed to remaining silent and keeping a low profile.
He also discusses the content of the new campaign, and why it's so important to spread positive messaging, and call out the vicious, disingenuous, and inaccurate reporting by so-called journalists who want to harm our community.
Follow VosIzNeias For Breaking News Updates