JERUSALEM (VINnews) — The IDF foiled a major terrorist attack during an operation early Thursday morning in the Jenin refugee camp.
The security forces arrived in Jenin to arrest terrorists believed to be about to perpetrate a major terrorist attack.
According to Palestinian-Arab media sources, Israeli security forces and Shabak operatives arrived disguised as Arabs hidden on a milk truck. Once their presence was detected, shooting broke out and according to at least one account, eight terrorists were eliminated. An elderly woman was also killed in the crossfire, and 16 people were wounded, four of them seriously. This was the heaviest day of fighting in the region since the 2002 Defensive Shield operation in the Jenin camp, which cost the lives of 13 IDF soldiers.
During the exchange of fire, calls went out from Jenin's mosques ordering Arabs to come to the aid of the terrorists. Schools were told to remain closed for the duration.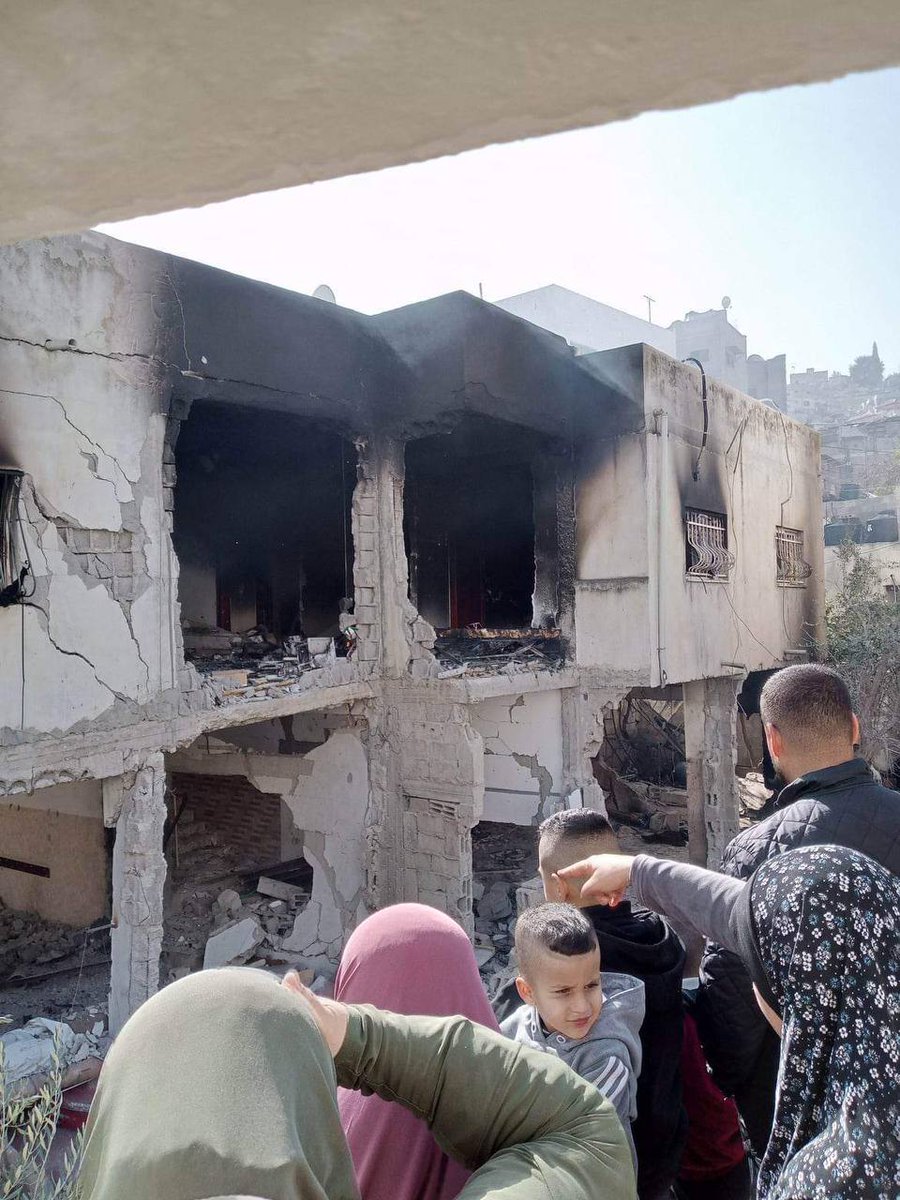 Building targeted during Israeli operation
Following the operation, an "urgent meeting" was called by terrorist groups operating in Gaza. Islamic Jihad, to which the eliminated terrorists belonged, has announced that Israel bears responsibility for the attack in the Jenin camp and that if Israeli attacks on Jenin do not cease, "all options are open."
Senior Israeli security officials warned that Israel must now prepare for a "significant escalation" in the wake of the arrest operation's significant blows to the Islamic Jihad.
Meanwhile, PA minister Mohammad Shtayyeh has called on the international community to intervene. "We are calling on the United Nations and to all human rights organizations to intervene as an urgent matter in order to provide defense to our people and to stop the bloodshed that our children, young people, and women are experiencing," he said.
Follow VosIzNeias For Breaking News Updates