JERUSALEM (VINnews) — In the worst terrorist attack in Israel since 2011, a terrorist opened fire at innocent civilians near a shul in the Neve Yaakov neighborhood, killing seven and wounding three others before he was neutralized by police.
The terrorist, an 18-year-old from the East Jerusalem neighborhood of A-Tur, arrived by car at about 8:15 PM and parked near a local shul named Ateret Avraham. He targeted people near the shul and, using only a pistol, shot and killed them at point-blank range before driving off. Police chased after his car and neutralized him a few minutes later.
Picture of pistol used in attack
A number of names of victims have been released for publication:
Eli and Natalie Mizrachi, a couple aged 48 and 45, who ran outside to help when they heard shooting and were gunned down by the terrorist. They got married 2 years ago.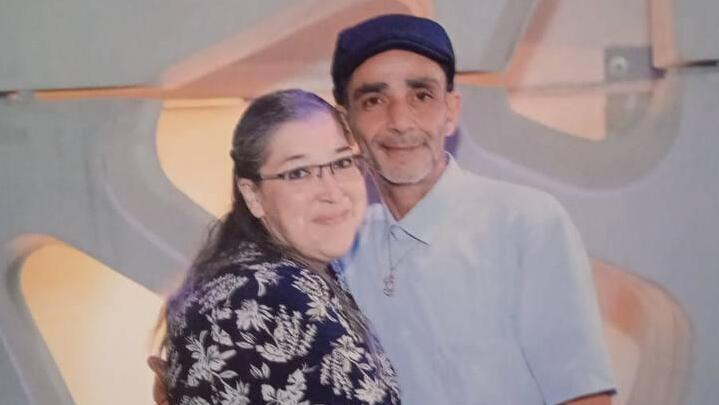 Eli and Natali Mizrahi HyD
Rafael Ben-Eliyahu (56) had stopped to help after he heard cries for help and was shot dead. Rafael's wife said that "we stopped to help others. We were sure that the terrorist had fled but then he made a U-turn before we got an ambulance. He started shooting from point-blank range. He shot my husband, Refael z'l and I started screaming at him and then Matan my son jumped on me so that the terrorist wouldn't harm me. He saved my life but also got hit."
Matan was in serious condition but is now conscious and improving.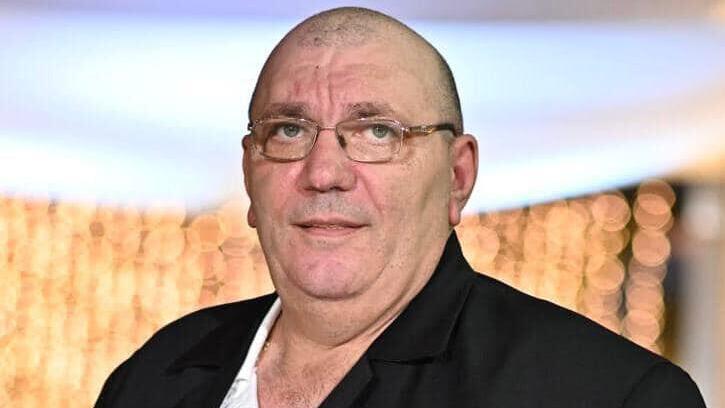 Rafael Ben-Eliyahu HyD
14-year-old Asher Natan Morelli was also murdered. He is survived by his parents and six siblings. Asher's father searched for him for a long time before realizing that he had been murdered in the attack
Asher Natan Morelli HyD
Irina Korolova, a Ukrainian carer who is not an Israeli citizen, was also murdered in the attack.
Another victim is 68-year-old Shaul Hai of nearby Pisgat Zeev. Hai had eaten with his brother-in-law and was returning to a shiur in Pisgat Zeev when he was gunned down.
The final victim was identified as 26-year-old Ilya Sosenski HyD.
Ilia Sosenski HyD
In another terror attack which occurred in the City Of David (below the Old City of Jerusalem), a 13-year-old terrorist opened fire at Jews coming back from shul. An off-duty army officer engaged the terrorist and despite being wounded, succeeded in neutralizing him. The officer's father was also injured but both are recovering in hospital and are in stable condition.
Follow VosIzNeias For Breaking News Updates