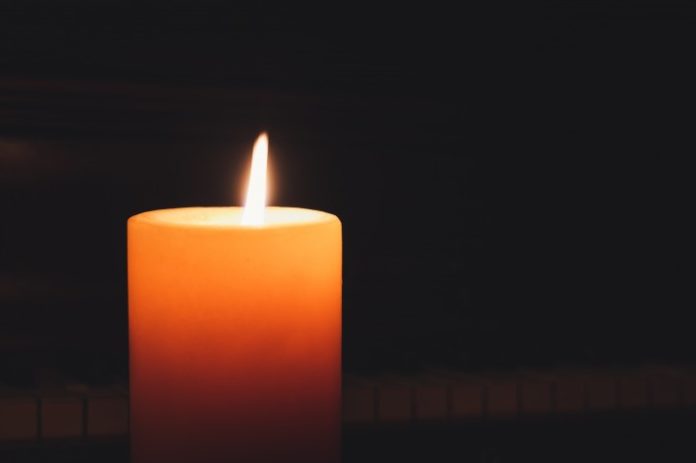 Mrs. Kayla Polter of Oak Park, MI passed away on Tuesday the 16th of Shevat, 5783.
Join our WhatsApp group
Subscribe to our Daily Roundup Email
She was predeceased by her husband Rabbi Moshe Polter.
She is survived by her children
Yossel Polter, Acton MA
Yaffie Rabin, Oak Park MI
Dovid Polter, Oak Park MI
Mendel Polter, Orangeburg NY
Yechiel Polter, Oak Park MI
Schneur Polter, Oak Park MI
Sholom Ber Polter, Montreal Canada
Rochie Liberow, Monsey NY
Yochannon Polter, Oak Park MI
She is also survived by her sister Mrs Chavie Cohen of Cleveland, OH and her brother Yitzchok Tenenbaum of Lakewood, NJ.
Follow VINnews for Breaking News Updates