JERUSALEM (VINnews) — 41-year-old David Stern, who was injured in Sunday's terrorist attack in Huwara, is a former US marine who is both a shooting instructor and a martial arts coach at Machon Shilo.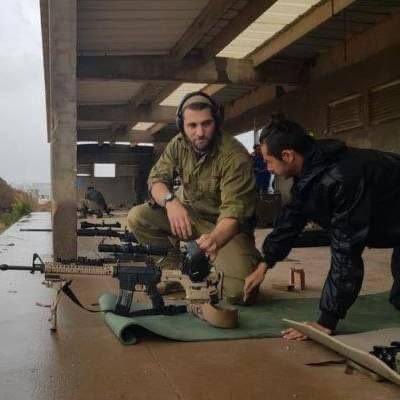 Stern providing instruction at firing range
David Stern with his family
During the course of the attack, the terrorist fired at Stern's car as it was passing through Huwara, the same place were Hallel and Yagel Yaniv were murdered exactly three weeks previously. Stern returned fire, succeeding in injuring the terrorist despite having suffered a head injury himself. He then succeeded in making a makeshift tourniquet to stem his own bleeding. Stern's wife, who was sitting in the car, suffered from shock but was not injured in the attack.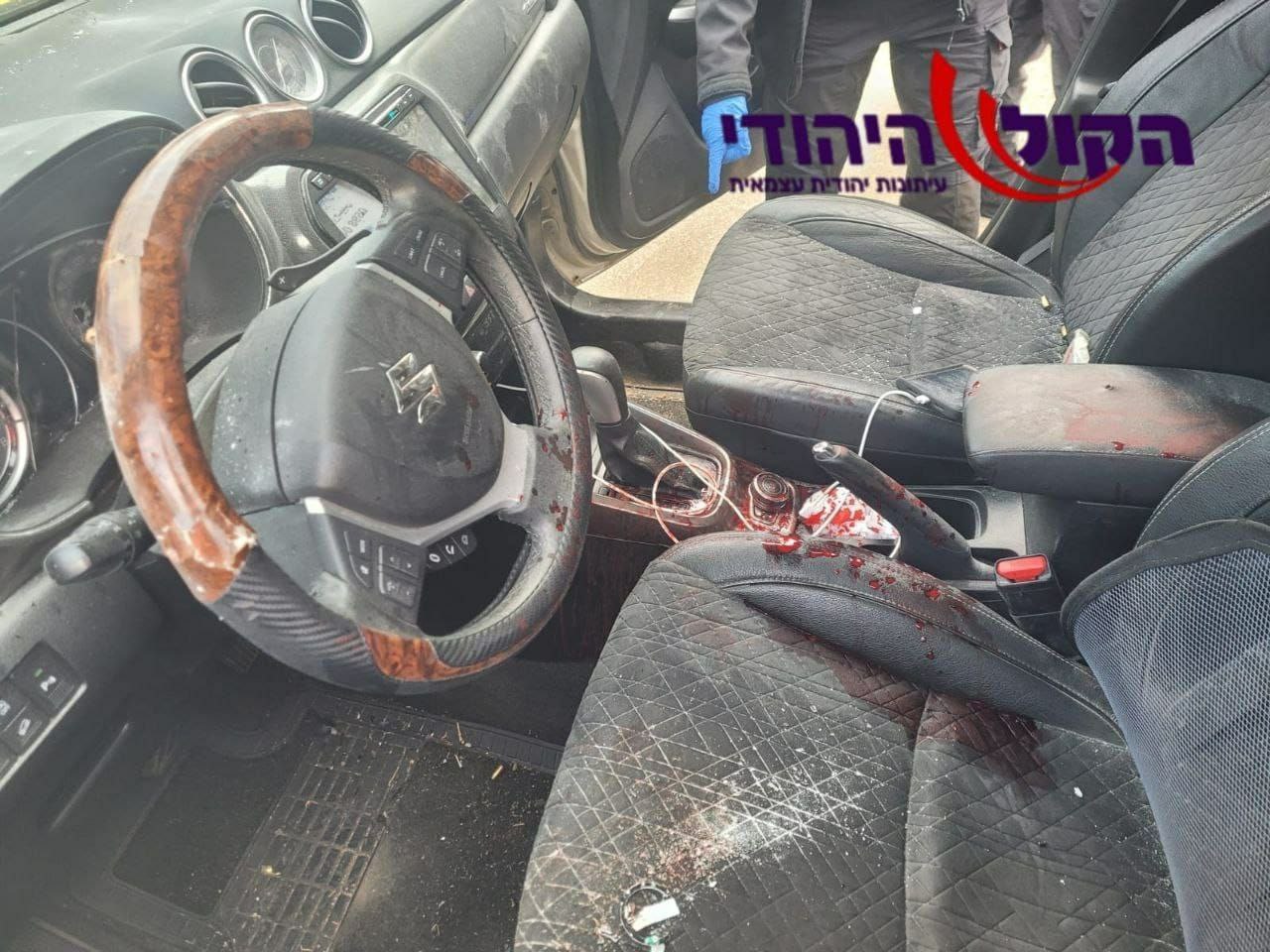 Stern's car in the aftermath of the terrorist attack
Stern, who made his way to the ambulance on foot, was initially in serious condition and was sedated and respirated by doctors at Beilinson hospital but has now regained consciousness and is recovering in moderate condition in hospital. He even succeeded in putting on Tefillin on Monday morning.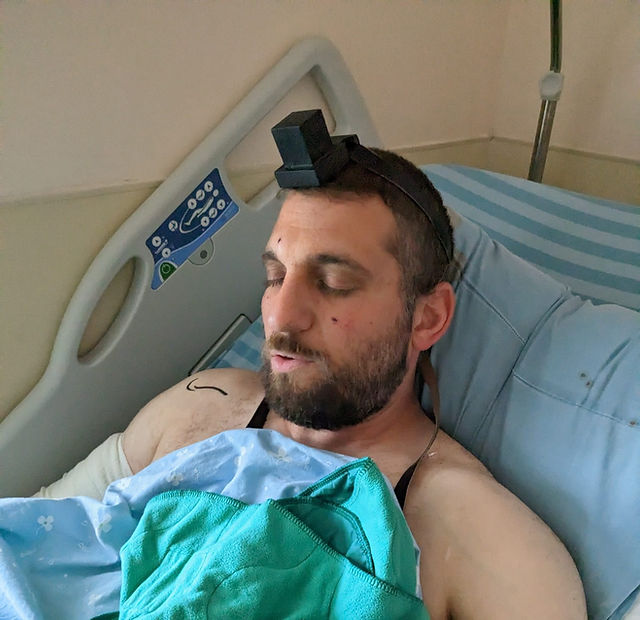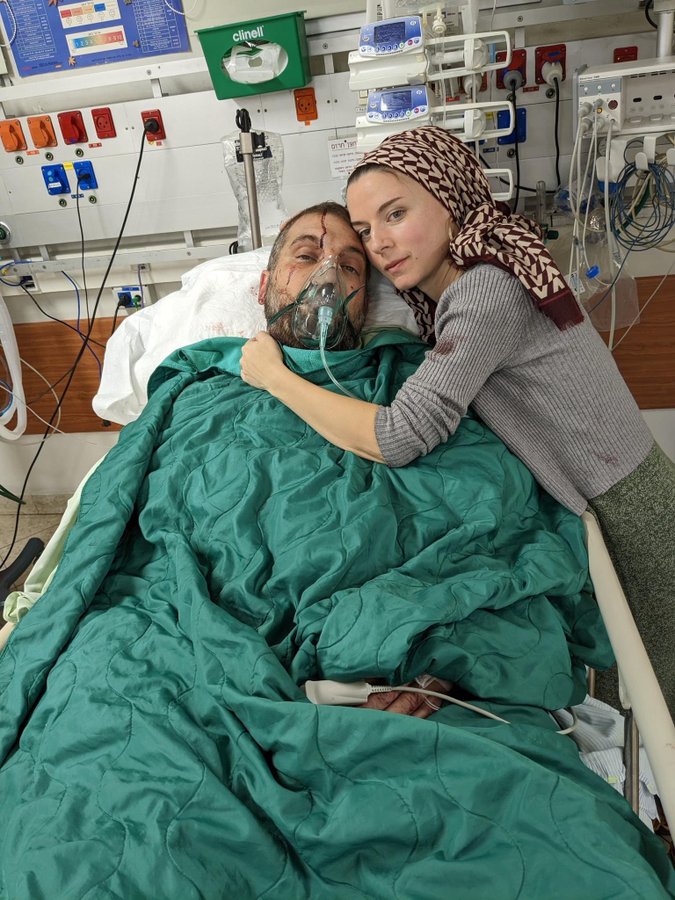 Please Daven for a Refuah Sheleima for Alexander Dovid Dov Ben Necha Rachel
Follow VosIzNeias For Breaking News Updates