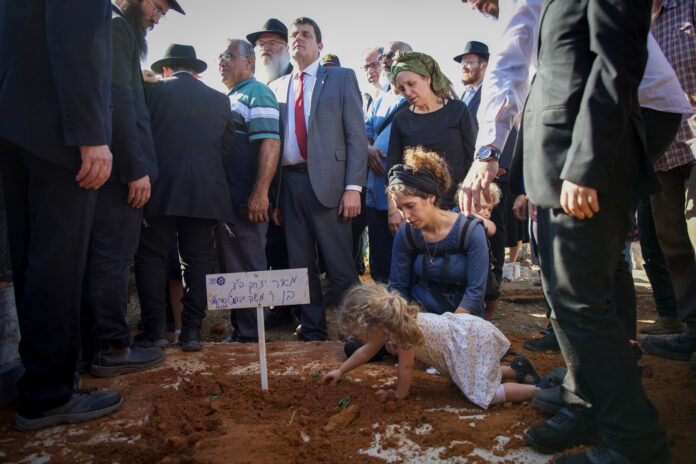 JERUSALEM (JNS) – Terror victim Meir Tamari was buried in Shaked in Samaria on Wednesday, a day after being shot near the Jewish community of Hermesh.
Tamari sustained a bullet wound to the upper body and was evacuated by helicopter to Hillel Yaffe Medical Center in Hadera, where he was pronounced dead.
Tamari, who leaves behind a wife and two young children, was buried on his 32nd birthday.
"Today we were supposed to have a fun day with the children to celebrate your birthday," his widow, Tal, said at the funeral. "Instead, we are here eulogizing you."
Samaria Regional Council chief Yossi Dagan demanded that Prime Minister Benjamin Netanyahu take concrete steps to prevent Palestinian terrorist attacks.
"Wherever there is no settlement, there is terrorism. We will increase settlement, both to honor God and to strengthen the State of Israel," Dagan said at the funeral.
"We cry out to the prime minister, the defense minister and other government ministers: This murder could have been prevented. Why did you close the checkpoints? Why didn't you go on a military campaign against the Palestinian Terror Authority? We demand answers. Jewish blood cannot be forfeit," he continued.
Dagan's council earlier Wednesday called for an "Operation Defensive Shield 2" in the wake of dozens of shootings, stone-throwings and Molotov cocktail attacks that take place regularly in Samaria.
"Operation Defensive Shield" took place in 2002, in the midst of the Second Intifada. IDF units entered major Arab cities in Judea and Samaria to stop ongoing terrorism. It was launched two days after the Passover massacre, when a Palestinian suicide bomber attacked a seder dinner at Netanya's Park Hotel, killing 30 civilians and wounding 140.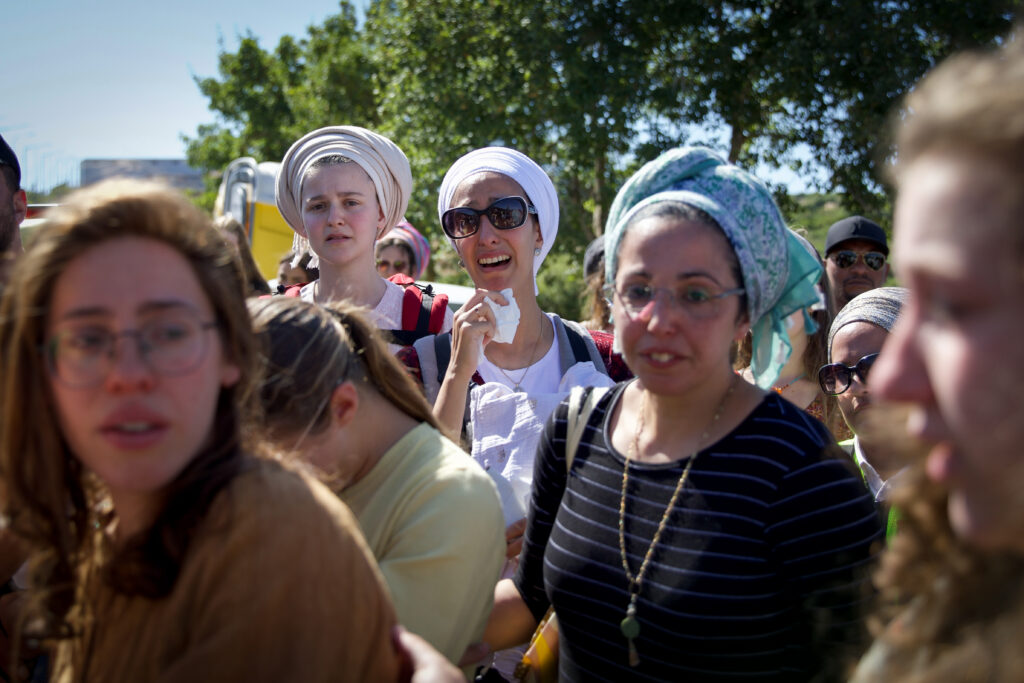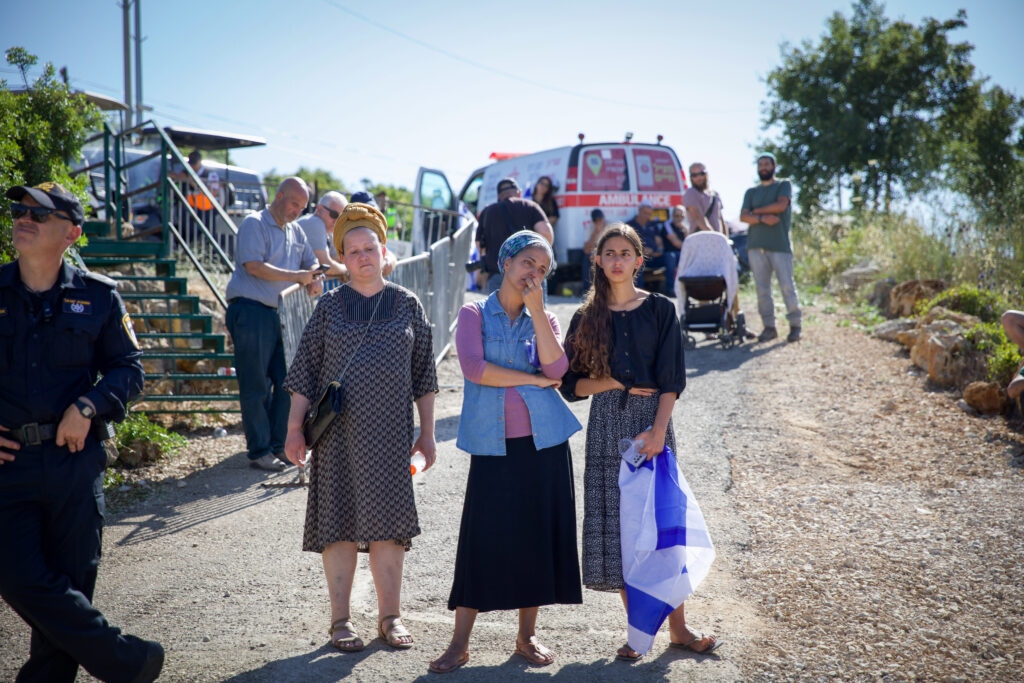 Follow VINnews for Breaking News Updates