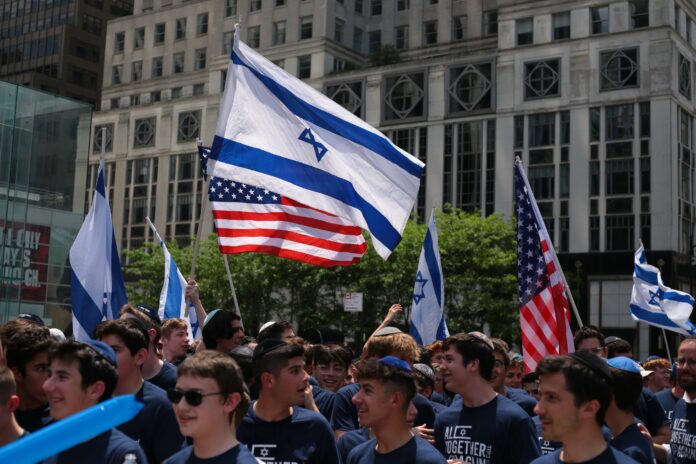 NEW YORK (VINnews) – For the past 58 years, hundreds of thousands of Jews from across the world and their supporters have come together to march in the JCRC-NY Celebrate Israel Parade, showing their love and support for the State of Israel.
On Sunday some 40,000 people marched in the parade, according to organizers' estimates.
below is full replay of the 2 hour event.
Follow VINnews for Breaking News Updates