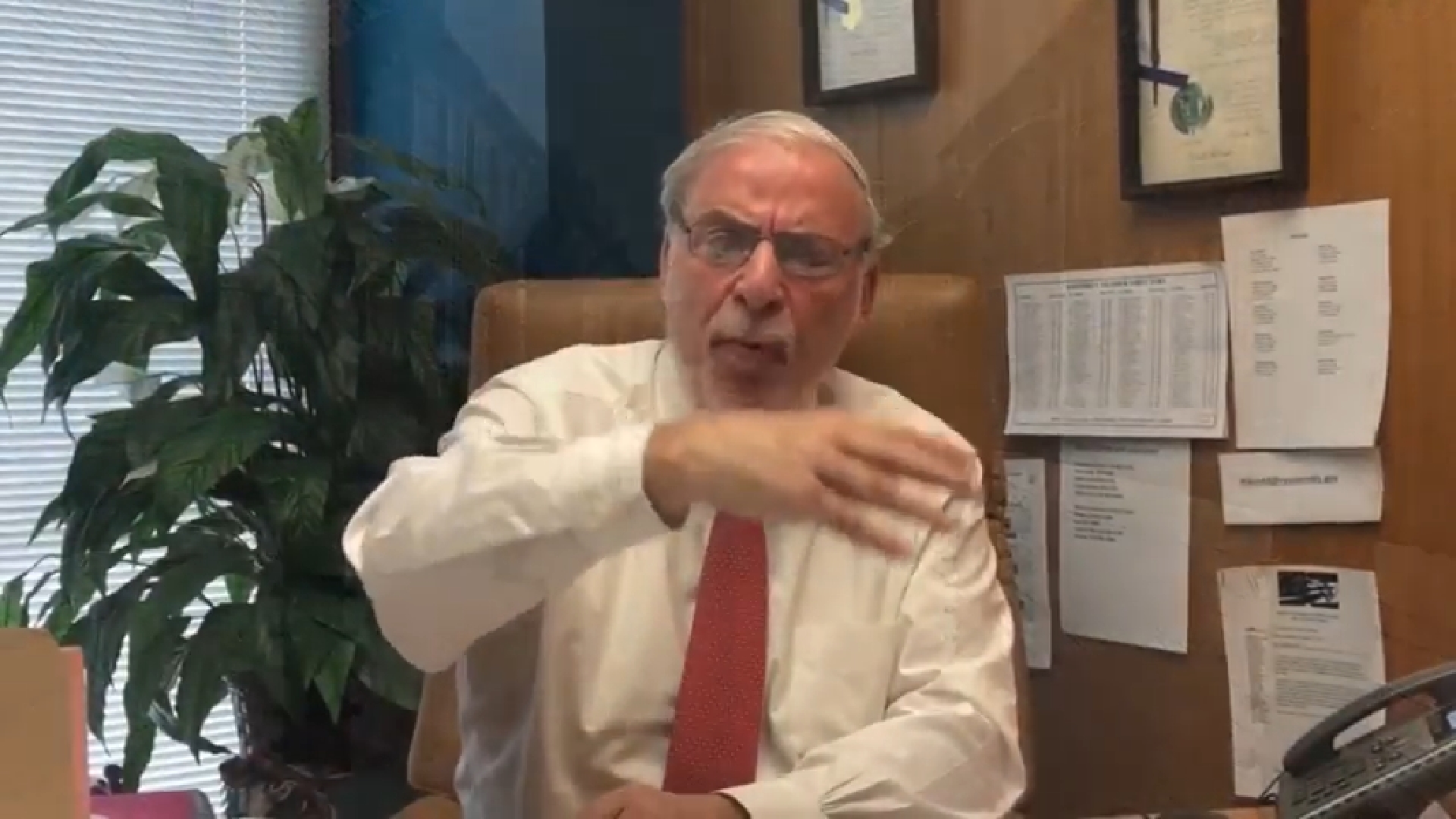 NEW YORK (VIN Podcast) — In this VIN exclusive, Dov Hikind and Yaakov debate RFK and the Jews.
Join our WhatsApp group
Subscribe to our Daily Roundup Email
Last week, Hikind interviewed the Democrat presidential candidate. They discussed Israel, COVID, Louis Farrakhan, and much more.
Kennedy has come under fire in recent weeks, after he made controversial comments, suggesting Jews are more immune from COVID than other groups. He has also praised antisemite musician Roger Waters, and met with Louis Farrakhan.
However Dov Hikind defended RFK as extremely pro-Israel, and not remotely antisemitic.
With that said, Kennedy has not apologized nor expressed remorse for his controversial past history and comments. He did, however, express strong support for Israel, more than most members of his leftist party.
Watch a short clip below:
WATCH THE FULL INTERVIEW HERE:
Follow VINnews for Breaking News Updates