JERUSALEM (JTA) – A prominent rabbi in Israel called for a mass prayer on Sunday evening at the Western Wall to pray for those infected by the coronavirus.
Rabbi Shmuel Eliyahu, the chief rabbi of Safed, organized the service in Jerusalem's Old City as reports surfaced Sunday that at least two Israelis on board the Diamond Princess cruise ship docked in Tokyo Bay have tested positive for the deadly virus.
"The job of the Jewish people is to pray for the good of the entire world," Eliyahu said in a statement announcing the Western Wall prayer issued on Thursday. The statement called to "pray for the people of China who are in great distress."
Meanwhile, the two Israelis who tested positive for the coronavirus on the Diamond Princess have been taken to a hospital in Japan, Israel's Health Ministry announced Sunday. Israel reportedly will send a doctor to care for them. At least 15 Israelis were quarantined aboard the ship.
At least 350 people on board the ship have come down with the virus so far, according to reports. It was announced that the quarantine would be lifted on Feb. 19, two weeks after it went into effect, which is believed to be the incubation period for the virus.
Japan denied a request late last week from Israel to allow the Israeli passengers to leave the ship and remain in quarantine elsewhere.
The New York Times reported Sunday that more than 68,500 people have been infected by the virus and at least 1,669 have died worldwide.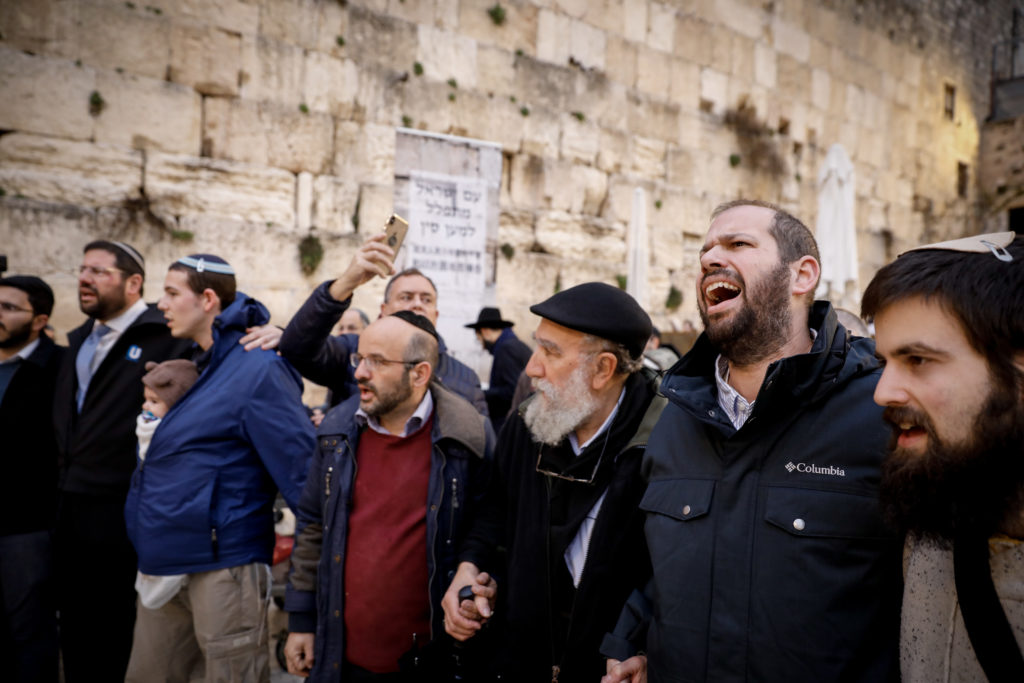 Follow VosIzNeias For Breaking News Updates