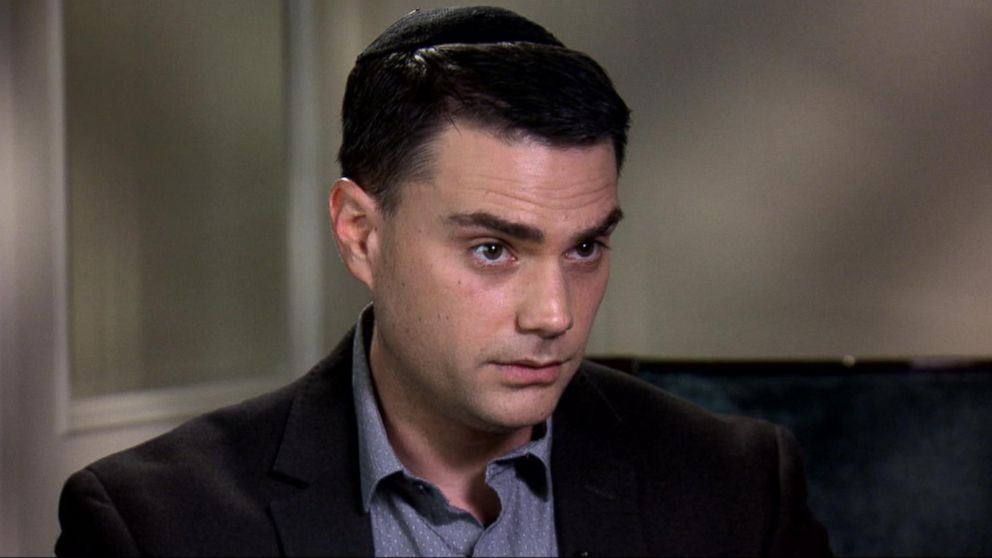 (VINnews) — Orthodox Jewish podcast host Ben Shapiro has made comments slamming his colleague Candace Owens for her "disgraceful" commentary on the ongoing conflict between Israel and Hamas.
Join our WhatsApp group
Subscribe to our Daily Roundup Email
In a video being spread on social media, the Daily Wire co-founding editor said to a crowd, "The question is about Candace Owens…I think her behavior during this has been disgraceful, without a doubt."
His next few words were mostly drowned out, but he grudgingly oobseved that Owens "still works at my company" before adding: "I think that her faux sophistication on these particular issues has been ridiculous..
Ben Shapiro says Candace Owens has been absolutely disgraceful on the Israel/Gaza/Hamas issue and that her 'faux-sophistication' is ridiculous.pic.twitter.com/ysEsyGldgX

— Josh Power 🇺🇸 (@JoshPower80) November 14, 2023
Owens has repeatedly made anti-Israel and borderline antisemitic comments, including a social media post suggesting that Israel is guilty of genocide.
No government anywhere has a right to commit a genocide, ever.

There is no justification for a genocide.

I can't believe this even needs to be said or is even considered the least bit controversial to state.

— Candace Owens (@RealCandaceO) November 3, 2023
Last week Owens expressed heavily anti-Jewish sentiments, falsely claiming that Neturei Karta represent mainstream Charedim, Israel forces Muslims to live in ghettos, and Jews themselves are responsible for antisemitism.
Owens invoked Neturei Karta as an example that 'Charedim' are opposed to Israel as a Jewish state, and that the right to Israel is political but not Biblical.
For many months, VIN News has been perhaps the only Jewish news outlet that has repeatedly called out the conservative Owens' vicious beliefs about Jews and Israel.
WATCH: In Bizarre Rant, Candace Owens Calls Mein Kampf a 'Historical Textbook', Defends Sale of Antisemitic Film
WATCH: Hikind Slams Ben Shapiro for Refusing to Condemn Candace Owens' 'Vile' Defense of Kanye
Follow VINnews for Breaking News Updates