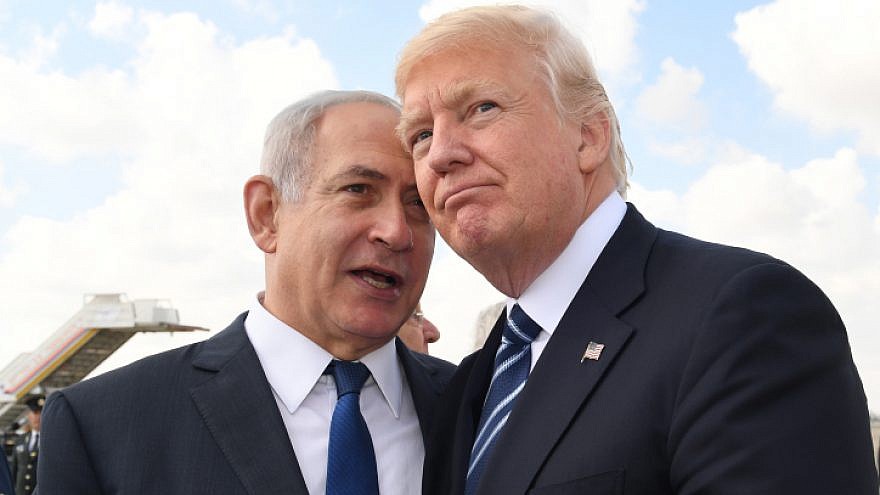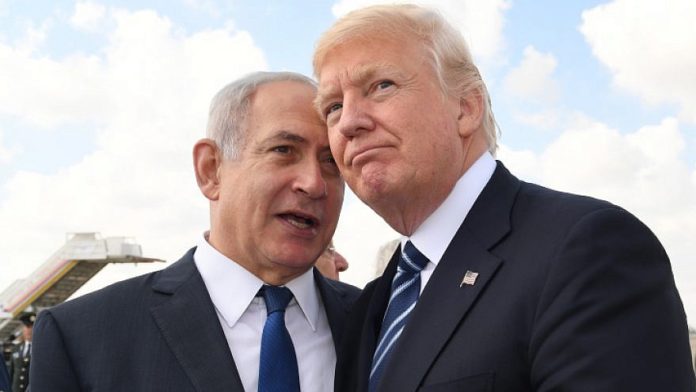 Washington – The Trump administration was reportedly informed ahead of Israeli Prime Minister Benjamin Netanyahu's announcement that he would annex all Israel settlements if he wins re-election on Sept. 17, starting with the Jordan Valley.
"Administration officials say the U.S. was informed of Netanyahu's announcement before it was made. They stressed they don't think Netanyahu's statement precludes the possibility of a political settlement in the future," Axios reported.
Additionally, the Trump administration said it will continue to push ahead with releasing its long-awaited peace plan following the Israeli elections.
"There is no change in United States policy at this time regarding the West Bank. We will release our Vision for Peace after the Israeli election and work to determine the best path forward to bring long sought security, opportunity and stability to the region," said a Trump administration official, according to Axios.
In his announcement, Netanyahu said that Israel has the "unprecedented opportunity to apply sovereignty to our settlements in the West Bank."
"We haven't had such an opportunity since the Six-Day War, and I doubt we'll have another opportunity in the next 50 years," he said.
Meanwhile, the left-wing advocacy group J Street blasted the Netanyahu announcement and called on Congress to respond.
"Prime Minister Netanyahu made absolutely clear today that, if re-elected next week, he plans to annex large portions of the West Bank, make the occupation permanent and condemn millions of Palestinians to a future of living under unending Israeli rule, without basic civil rights or self-determination," said the group's leader, Jeremy Ben-Ami.
Ben-Ami said that the Trump administration is likely to give Netanyahu the "green light" and that "to respond to this unprecedented threat, House leadership must immediately bring to the floor a vote on House Resolution 326, which clearly opposes annexation and affirms U.S. support for the two-state solution—and already has the support of over 180 members of Congress."
(JNS)
Follow VosIzNeias For Breaking News Updates