NEW YORK CITY (VINnews) — A gang of thieves has been targeting bars and other establishments in New York. What makes these bandits unusual–they are all under ten years old.
Join our WhatsApp group
Jacob Rabinowitz, owner of the Amsterdam Ale House, was at the bar on West 76th Street this weekend when, he said, he spotted one of the children who robbed his patrons back in February. The child was panhandling outside his business.
Rabinowitz was quoted by the NY Post, saying he chased the boy away and went on to warn other businesses — when the boy allegedly threatened him.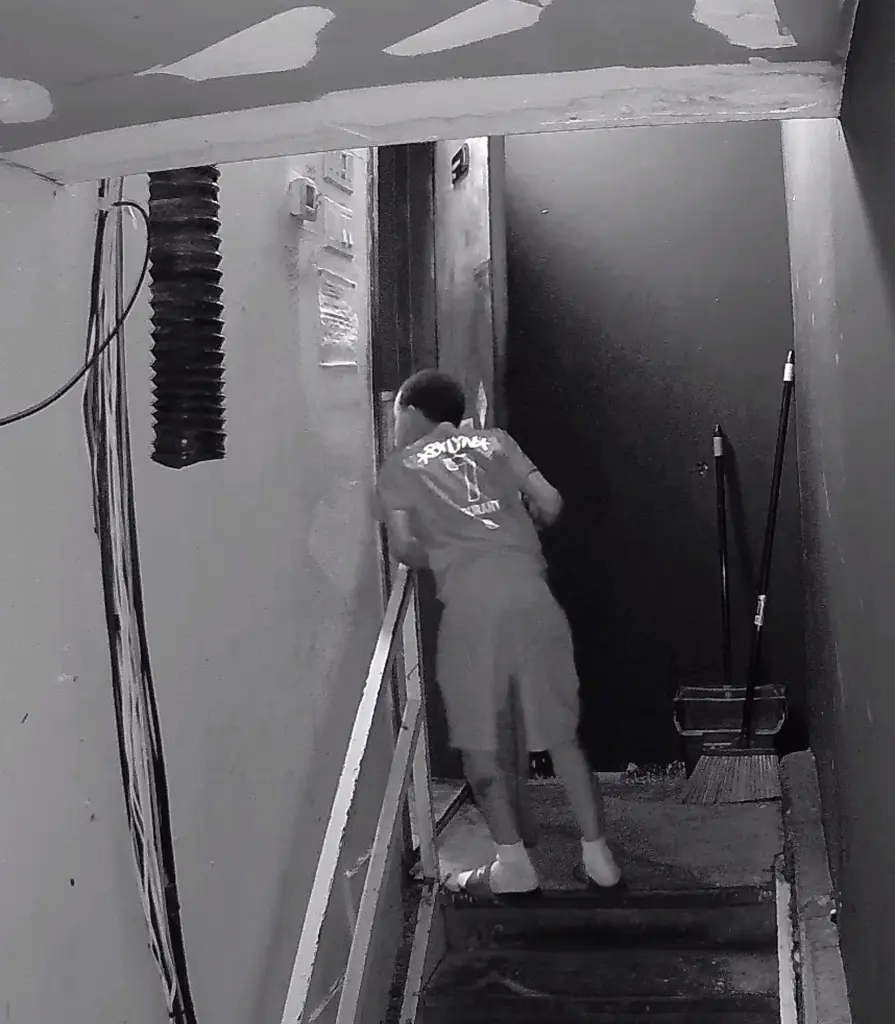 When the pub owner warned the child that he would call the police, the boy allegedly replied: "The police can't arrest me, I'm just a kid."
The same three boys, between 8 and 9 years old, have been targeting businesses in Manhattan and Brooklyn for months. They have gone from snatching money in unattended bags to stealing cash from open safes, according to the Post.
In February when two of the boys grabbed food off a table, pushed a customer and brandished a knife he grabbed off a table, according to the manager.
On Aug. 13, at Upside on Amsterdam at West 89th Street, a boy stole $600 in cash from an open safe, cops said.
At 8:30 p.m. last Monday at Lexington Publick, one little thief got about $700 in cash from the safe.
The Stone Street Tavern manager said that at first, they seemed like normal children selling chocolate and accompanied by their mothers.
"The lads will pretend to go downstairs to the bathroom. That's where all the offices and the rooms that are for employees only," the manager said. "And they go right for the employees' purses or bags or coats or wallets or whatever they could find.
The manager called the situation "really really sad" and said even if they kick the children out, they always return, sometimes the same day.
Rabinowitz agreed that very little can be done. He said a police officer told him that there was nothing cops could do when he alerted him to the child's presence outside his bar.
Follow VINnews for Breaking News Updates